In 2016, we saw hundreds of smartphone and technology concepts, with the birth and emergence of this 'budget smartphone' category in India too, revolutionized by companies by LeEco and Xiaomi right off the bat, and they deserved it! They brought up technology which truly gave users a premium experience, at a very, verrrry low price tag (ok, now I'm just exaggerating!)
So companies optimized their devices to work well on low-powered SoCs to offer, not really flagship experience, but atleast what you can call smooth. The bottomline being, "Having a good smartphone experience would no longer cause a hole in your pocket!"
But Asus recently brought the Zenfone 3 Max in India, the successor to the big mammoth phone launched earlier this year, which I, personally loved considering the fact that performance was super smooth considering that price tag. So, is this one a worthy successor?! (Spoiler alerts – continue reading)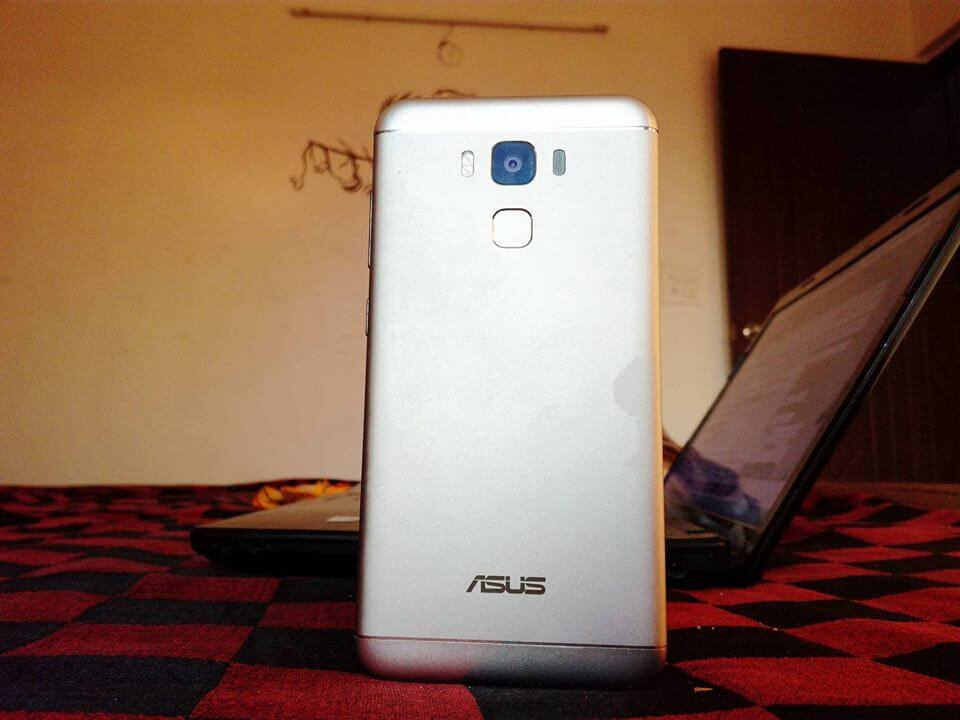 Asus Zenfone 3 Max – Specs
Lets get them out of the way first.
It comes with a Qualcomm Snapdragon 430 chipset with Adreno 505 and 4GB RAM, which, on paper, pulls out some decent performance and scores. It scored nearly 39000 in the AnTuTu benchmarks, if at all you cared. On the outside, it has a 5.5-inch of beautiful 1080p display with 403 ppi, something, ahhm, being just the standard Zenfone thing.
You get 32GB and 64GB storage options, and a 16MP rear camera with laser autofocus and 4k video recording capability. With it being a 'Max' phone, you get a monstrous 4100mAh battery. Puff, done with the specs.
The build and display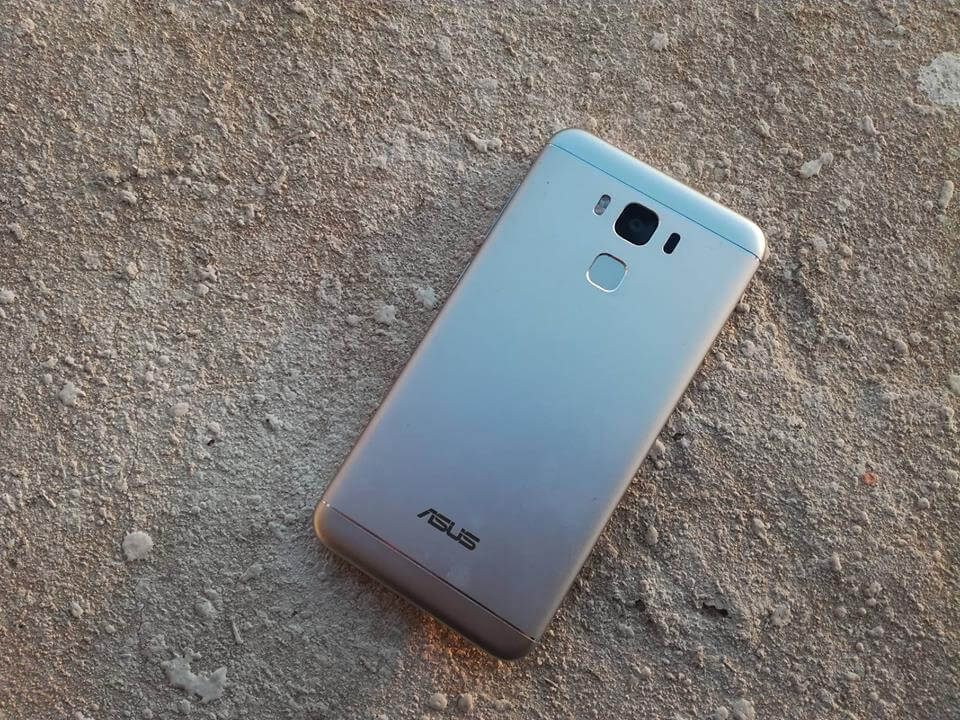 Now the Zenfone 3 Max in my opinion is being a lot better than it's predecessor, the Zenfone 2 Max. The removable leather shell and the side metal rims are now replaced by an all metal unibody jacket, which looks and feels really good. The antenna lines move on the top and bottom of the back, pretty unique right, exactly!
On the back you have a fingerprint sensor right below the camera with the antenna lines going across the top and the bottom. It's just a traditional design with, amm, we've seen a lot of times by now. One thing I like about it is that the camera module doesn't protrude, which is a huge concern in the phones launched nowadays. A pretty solid, slippery build. It accidentally slipped out of my pant's pocket and by God's grace, nothing happened.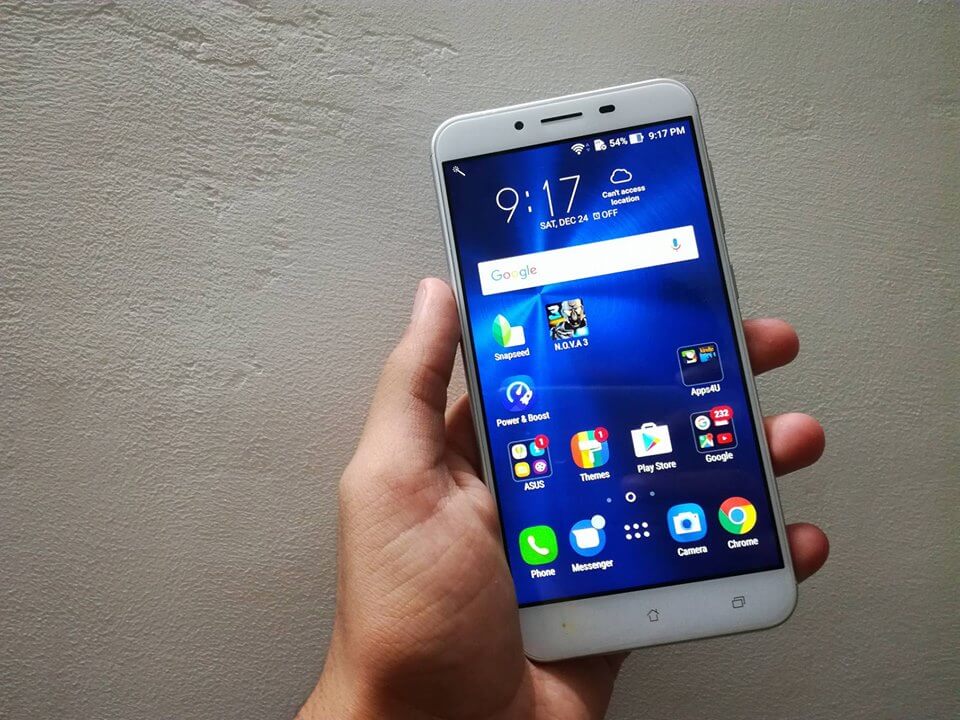 Talking about it's display and you get 5.5-inch 1080p display with 403 pixels-per-inch. The display in itself is pretty punchy. Nowhere compared to QuadHD panels but worth a premium punch for an average user. Now, for that price tag of Rs. 18,999, its quite hard for me to suggest you this thing, it's overpriced.
Performance
The performance on the Zenfone 3 Max was something that really surprised me. I didn't have high hopes with the Snpadragon 430 processor, but it handled almost everything like a boss. Be it games, or high-load apps or updates, the performance on the Zenfone 3 Max was buttery smooth.
I would, at some point, say that it's overpriced, again, considering Lenovo's K6 Note and K6 Power just came out and are having pretty powerful reviews, but since I haven't tested them out, I'd rest my opinion by saying that it's 7/10, the maximum that I could expect from Snapdragon 430.
Camera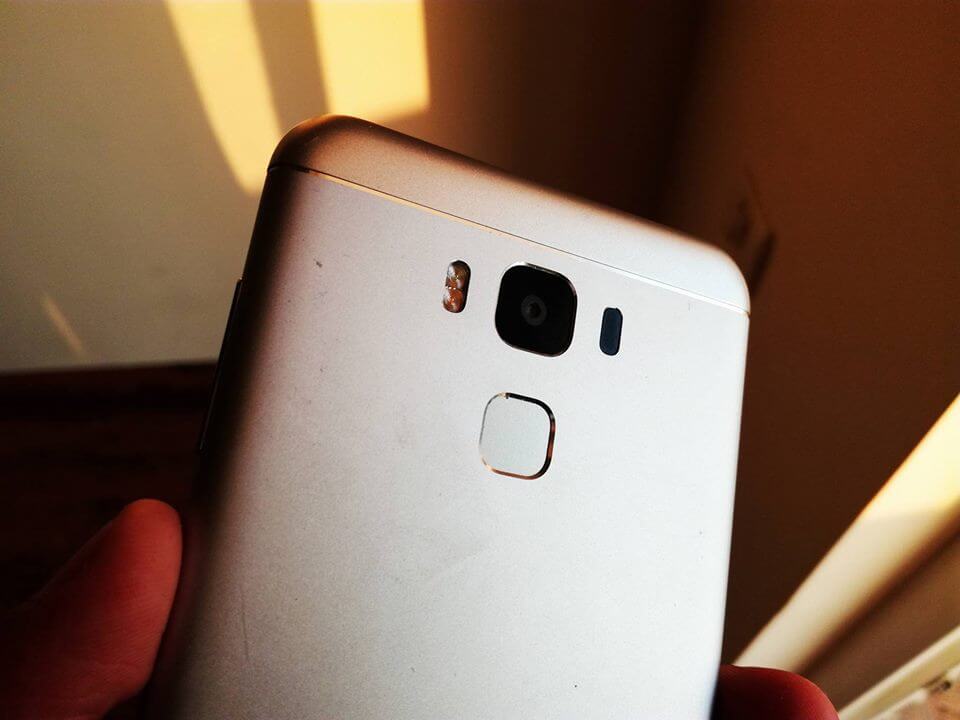 The camera on the Zenfone 3 Max totally stood up my expectations. I had no high hopes on it, and neither did it surprise me. You have a 16MP sensor on the back with laser autofocus and 4k video recording capability. It captures some decent pictures in broad daylight and artificial lighting, but the camera struggles at night time or in bad lighting. The camera app hangs and doesn't give accurate clicks. The same is with the front camera. Its an 8MP shooter which brings out some decent images, and struggles in low light, just like the previous Zenfone Max.
Battery and UI
Now let's talk about the star, the thing which the Zenfone 3 Max specializes in, the battery. Inside the Zenfone 3 Max you get a 4100mAh battery. Now the first thought that struck my mind when I read out the specifications, I was surprised, because the initial Zenfone Max sported a 5000mAh battery, so technically, that's a downgrade, which, shall not happen!
Anyways, the battery level has actually gone worse, though you still get a pretty high-end standby throughout. It lasted a whole working day for me from 100% and I have a few 20s left as the day ended. But dayum, I really miss what we saw in the Zenfone 2 Max. 5000mAh easily lasted me 2 days. And there is no significant improvement in the ZenUI, it's just as bad as it was with the Zenfone 3.
And yeah, just so you know this thing has a fingerprint sensor, and it works really very well. So, yeah.
Verdict
In closing I'd like to say that it's a pretty good phone overall, just, if you could remove the price tag, which is the case, with every Zenfone that we saw in 2016. Let's hope that we see some improved Zenfone's this year!