LeEco, the company which has made quite it's name in India ever since they showed up here, recently announced the successors to their budget and the flagship offerings. They made their debut in the market with the first ever Snapdragon 820 smartphone, the Le Max, and brought 2 revolutionary budget smartphones, the Le 1s and it's successor the Le 2, but their latest and greatest high-end flagship, of course before the Le Pro 3, is the Le Max 2, which sports 6GB RAM and some other high-end specs for a price which we all will readily accept.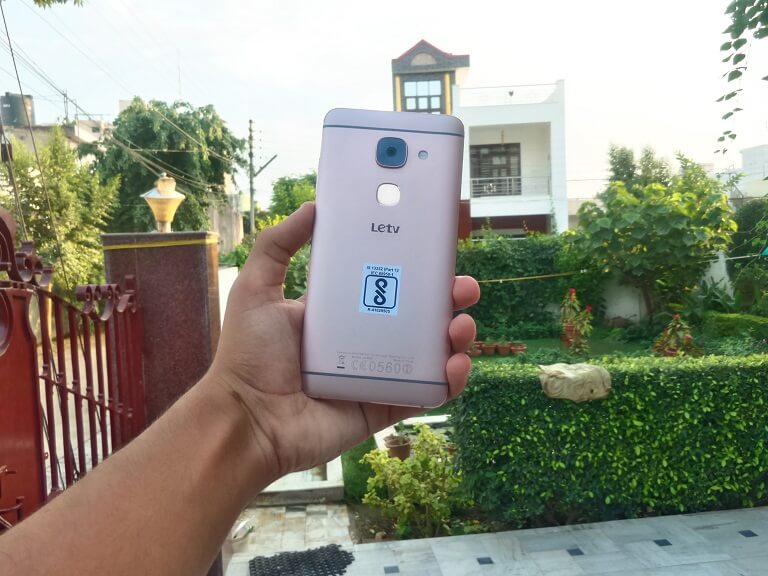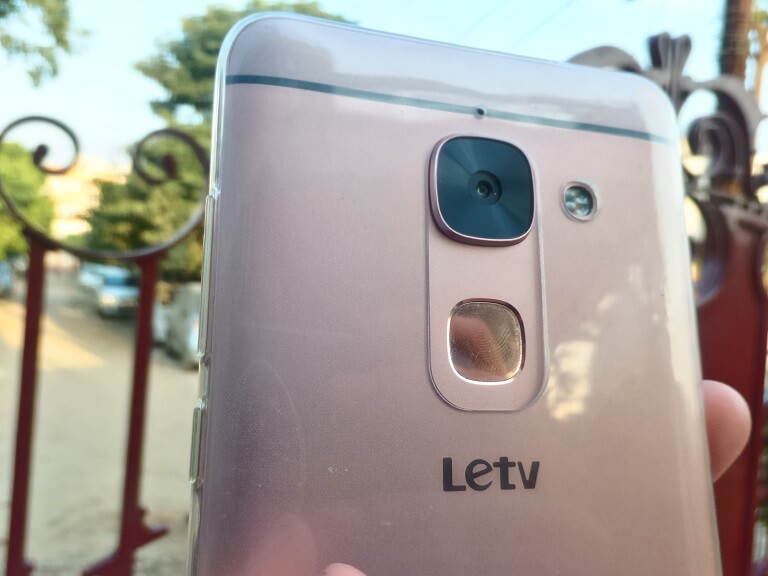 Before we jump into the review, let's get the specs outta the way! The Le Max 2 sports a 5.7-inch Quad-HD display with 1440×2560 pixels of resolution. You get the Qualcomm Snapdragon 820 processor with Adreno 530 GPU, 4GB and 6GB RAM variants, a 21MP rear camera and boy O boy, a reasonable price tag, starting from just Rs. 22,999.
Design and built quality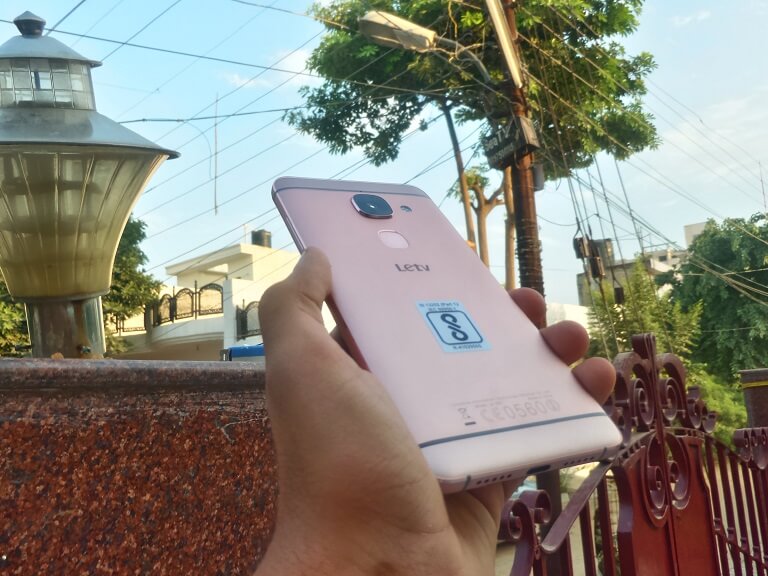 So this is a flagship, both by the looks and by the specs. It's a unibody finish throughout, pretty similar to what we saw in it's predecessor Le Max and like his son, the Le 2. With the black antenna bands on the top and bottom, a square-shaped fingerprint reader, a big camera bump, and the rose gold finish, it is a pretty good design, although, one ain't really used to handle such big, heavy phablets.
You get the volume rockers on the sides, 2 speaker grills on the bottom of the device with the USB Type-C port and boy O boy, no headphone jack, and it was the first one to practically do it!
With a 5.7-inch display with 2560x1440p giving out nearly 515ppi, it certainly is a premium and classy display. The color reproduction is pretty good, but it doesn't stand tall in front of it's biggest competitors like the S7 or even the OnePlus 3, and..no comments about the Mi 5!
Performance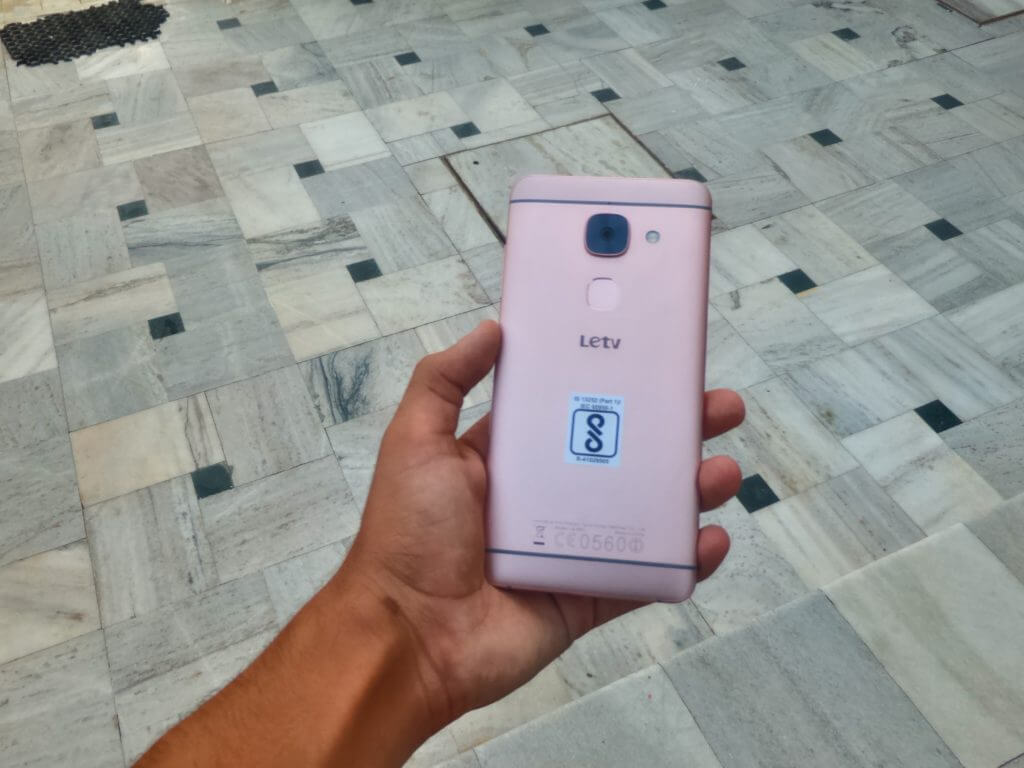 The performance on the Le Max 2 was smooth, indeed! You get the Snapdragon 820 chip inside it with Adreno 530 GPU. It was the latest processor at the time it launched, so you really can't expect Snapdragon 820, and it works perfectly fine. Considering that throwing up heavy games on it, consuming media, hanging onto networks and doing all the other hefty stuff were managed pretty well by it, and considering most of you won't really be using it 24/7, you're going to get a pretty smooth performance.
Upon using it as my daily driver, it definitely had heating issues upon some updates or games thrown at it, but you see, it ain't a perfect phone, right?! Call it a flagship, but the best phone out there, well, not really!
Camera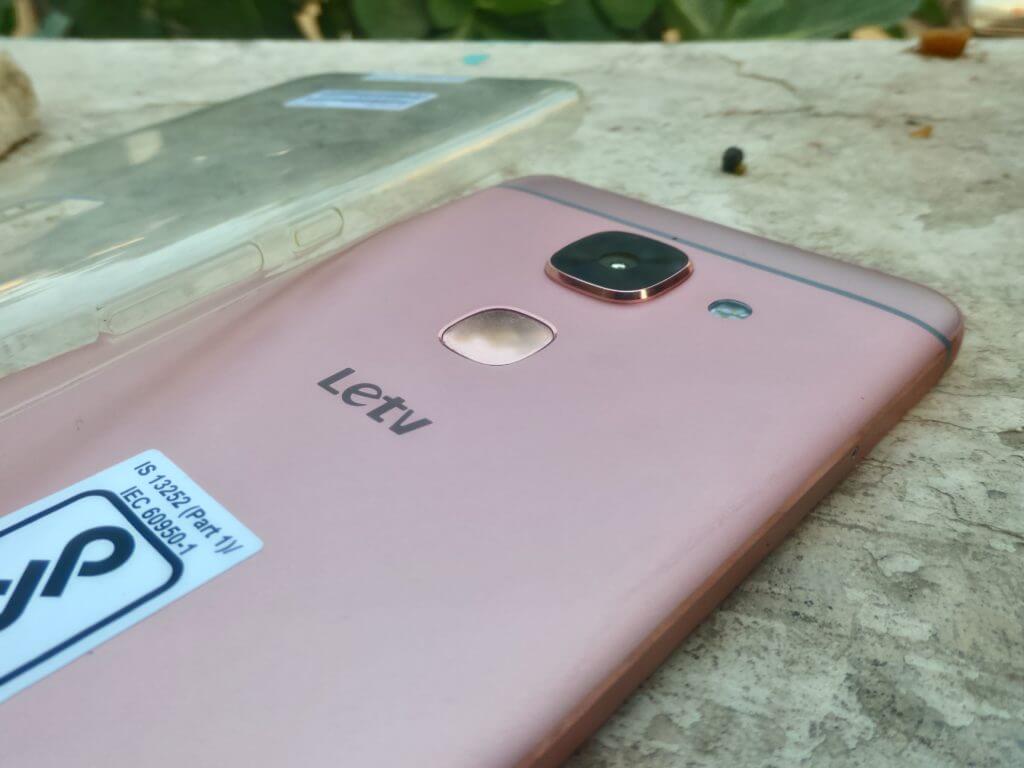 Okay, so that's something I'd love to talk about in the Le Max 2. A lot of you may think that this phone's camera is one of the best out there right now, and sure as hell it's pretty good, but not really the best. It has got a 21 MP rear shooter with f/2.0, OIS, phase detection autofocus, dual-LED (dual tone) flash.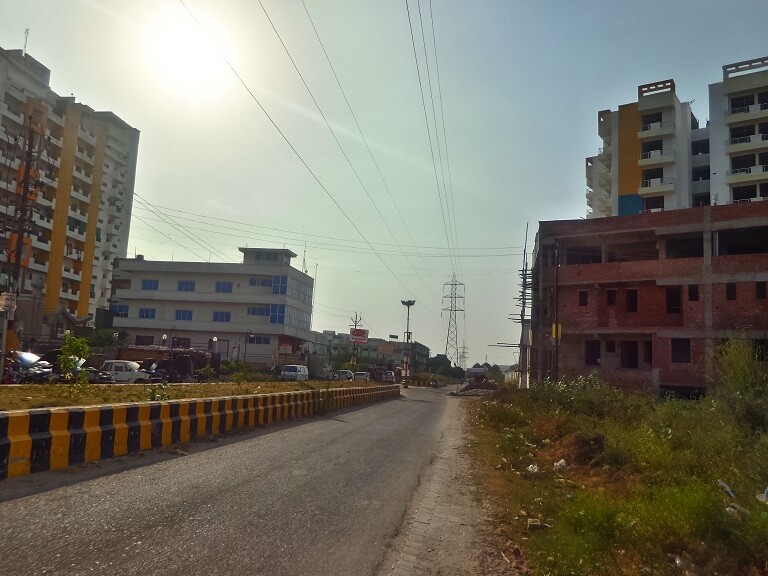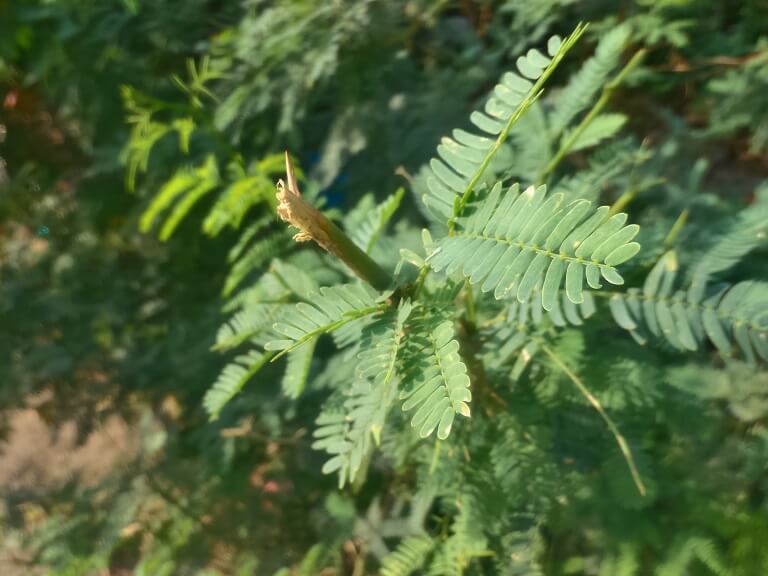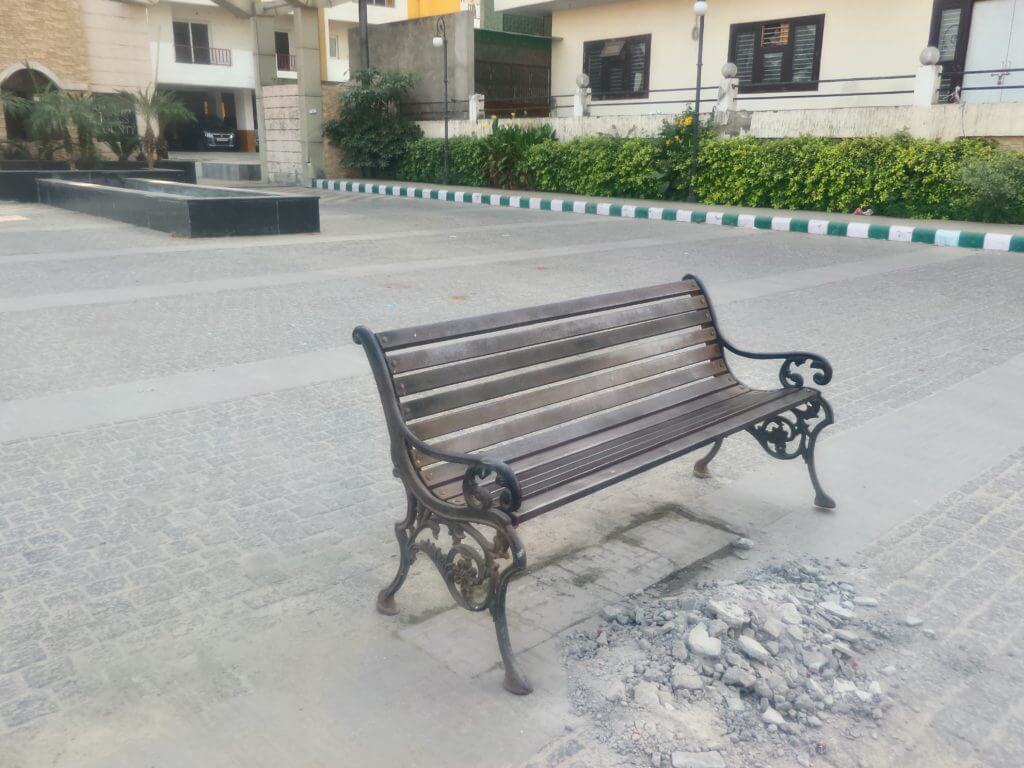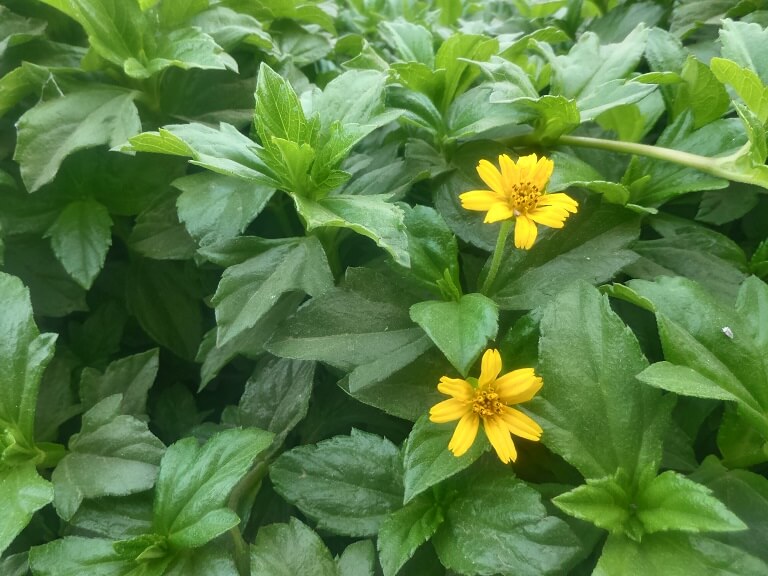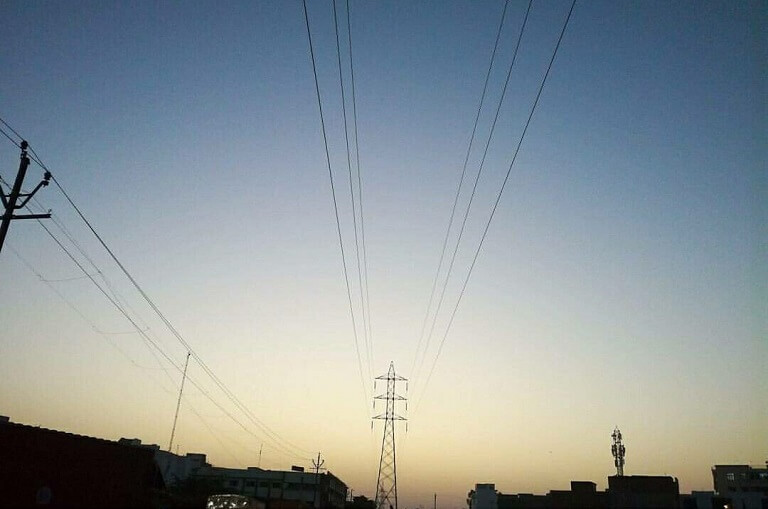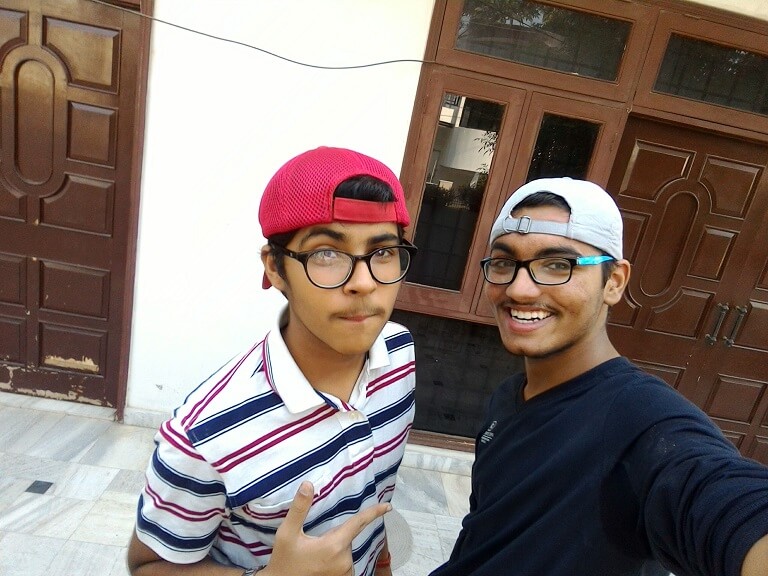 Bring this camera in broad daylight and you can click some really beautiful pictures. The pixels don't go bad and noise in the pictures is low too. However, you may have some issues in focusing at objects upon clicking pictures, it doesn't focus all that good, and talking about the camera, then you have a pretty significant bump on the back side, so make sure you have a case or a skin applied on it.
On the front you have an 8MP shooter with f/2.2 aperture, which, I don't know, just gets the job done. One word, good, not too good, but not bad either!
Software and battery
The LeEco Le Max 2 runs on the Android 6.0.1 Marshmallow EUI 5.6.012S. The eUI is not your ideal Android Stock UI as there is a lot of customization, many of which are quite attractive. Inside this, you get 3100mAh non-removable battery, which in my daily average usage, lasted for a complete day. With Quick Charge 2.0, it charges nearly half in 20-25 minutes which lasts for quite some time, so just in case you are looking for something which won't disappoint you with it's battery, then this may be it!
And yeah..this thing doesn't have a headphone jack, and it did before Apple! LeEco came up with it's CDLA technology which has apparently changed the audio game forever. The CDLA headphones produce sounds, which aren't painful, but are a paradise to listen.
Verdict
Puff..we're ending it here! The Le Max 2 is a really very good phone, no doubt! An impressive design, fast performance, a master camera for the master people, and yeah, for the price of just Rs. 22,999, you can go for it, but it totally depends upon the aspect you're most looking onto. It stands a chance against the likes of OnePlus 3, Mi 5, Axon 7 and Honor 8, and if you're looking for a phone which is good in almost everything, put your money on this one!