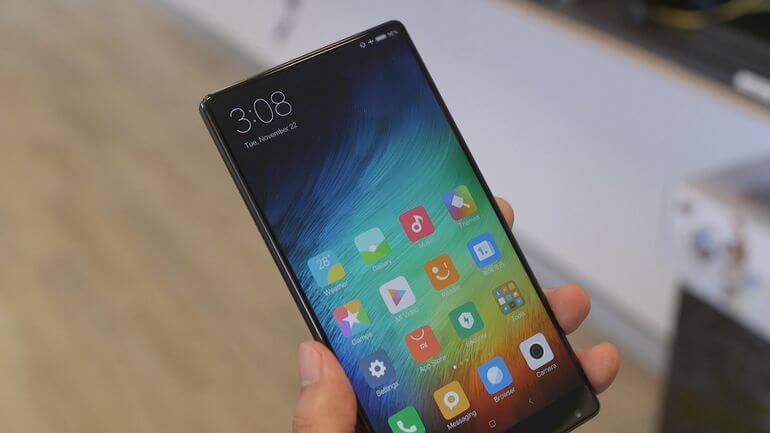 Samsung has been the standard choice of a majority of Indian smartphone users over a lot of years. Their reasonably priced smartphone offerings have been greatly fascinating the Indian consumers. However, over the last few years, we've seen the rise and fall of mighty giants in this Industry, and Vivo and Xiaomi have surely raised to prominence.
In the first quarter of 2017, we saw close to 27 million units by the companies. Though Samsung is still the biggest shareholder in the Indian market will 6 million smartphone shipments as of the first quarter of 2017, Xiaomi and Vivo acquired nearly 4 and 3 million shipments as of the first quarter respectively.
The major success of Samsung's majority share were there J-series smartphones which gave them hefty number of shares in the offline market.
Canalys research analyst Ishan Dutt said "Xiaomi's success in India is underscored by its online go-to-market strategy. Demonetization seems to have had no impact on it, as its target customer is young, Internet-enabled and primarily buys online."
As for the first quarter, these were the market leaders:
Samsung
Xiaomi
Vivo
Lenovo / Motorola
OPPO
But with passing time, offline promotions may help the beholders like Lenovo and Oppo, and who knows, by the end of this year, we have a new leader, rising to prominence in the Indian market scene.