How often do you listen to music? Well, the time you go to sleep at nights. Or maybe when you're bored and have got absolutely nothing to do. Bottom line being that music is a very important part of our lives. And just incase you don't have the gateway to music on phones or laptops a.k.a 3.5mm headphone jack (*cough*- Apple), Bluetooth earphones and headphones come into use, and they aren't a new concept now, we've seen plenty of them before, and we'll see plenty of them in the future.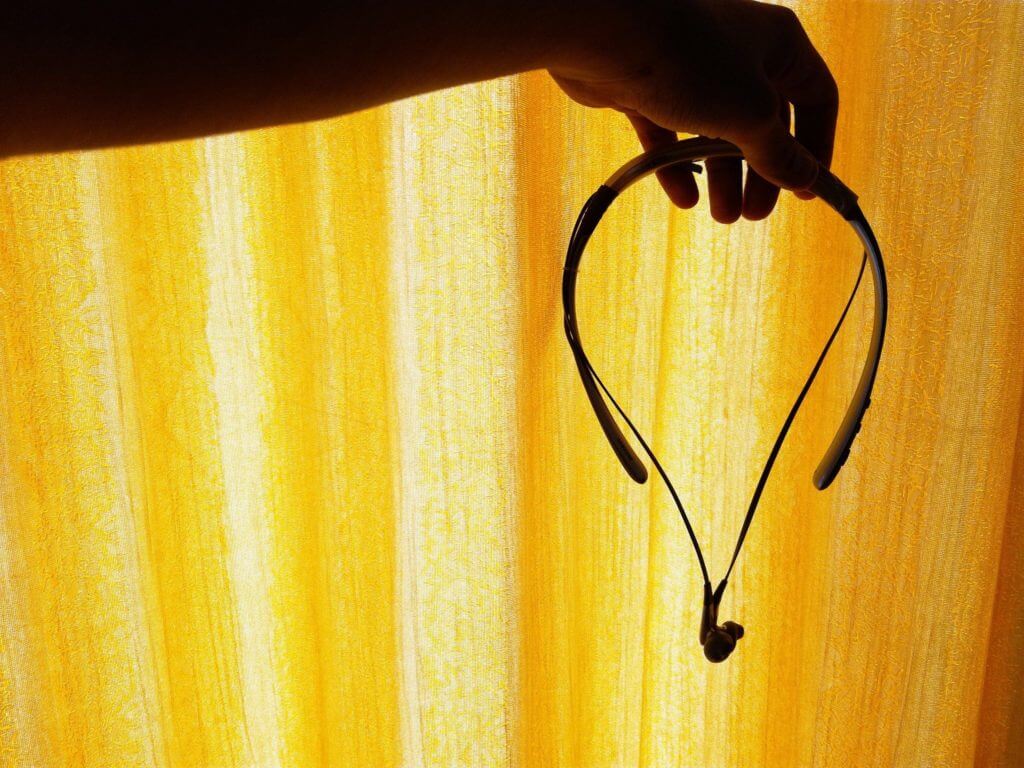 But Samsung, before going with the straight and simple Gear Icon X with no cable management and all, had the Level u bluetooth earphones which went across the neck and were Samsung's first attempt in this sector. And I have been a happy user of this pair for a long time, and you can be too, just follow up the link provided below.
Now at a price of $35 or Rs. 3200 (app.), they may seem a bit expensive at a first glance, but you'll not regret this decision. This is the very first pair of bluetooth headsets that I've brought so I won't really be judging or comparing it with any other pair of headsets.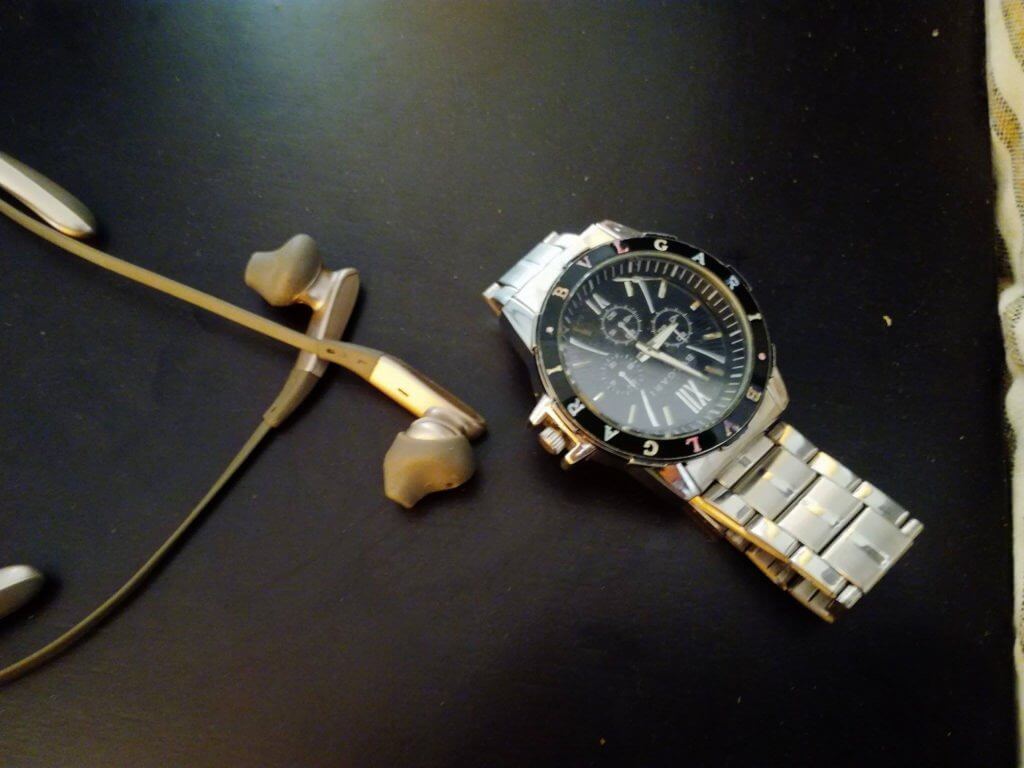 So first things first these earphones are a bit large. You have a wooden framework first with wires going across the two flexible wooden sticks. I truly love bending them and that I have two of these earphones, I accidentally broke one of the wooden sticks, so that one turned out to be trash.
But the one that I use at the moment is just super good. On the right stick you have the three standard keys, the two volume buttons and another button which helps you to switch devices. All you have to do to connect these earphones to your phone or laptop or any other thing is press that button, until a red-blue light starts blinking on the top, then you can connect it to whatsoever device you want.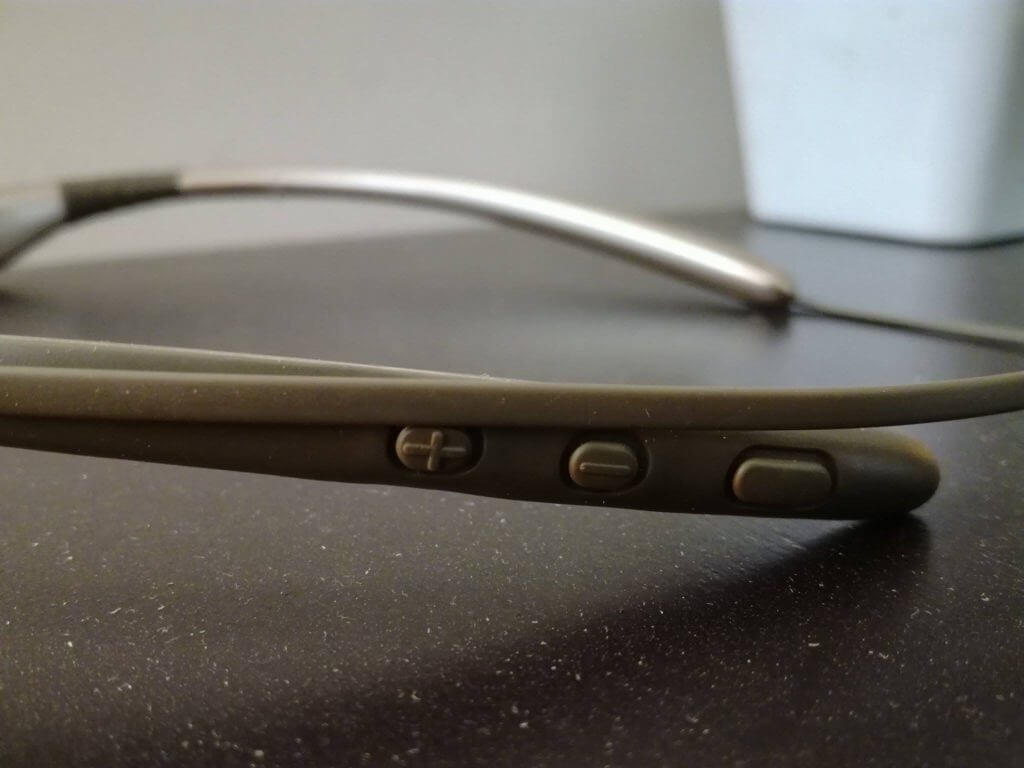 Talking about their sound quality and it's pretty good. I still can't say it's 10/10, but I think the most you could expect from a pair of bluetooth earphones. The base is accurate and you can have them for a long run or a train ride with ease. Coming to it's earbuds and they've been designed in a way that they perfectly fit into one's ears. No pain at all, and that you get two sets or extra ear cups just in case the one's you're already happy tear apart.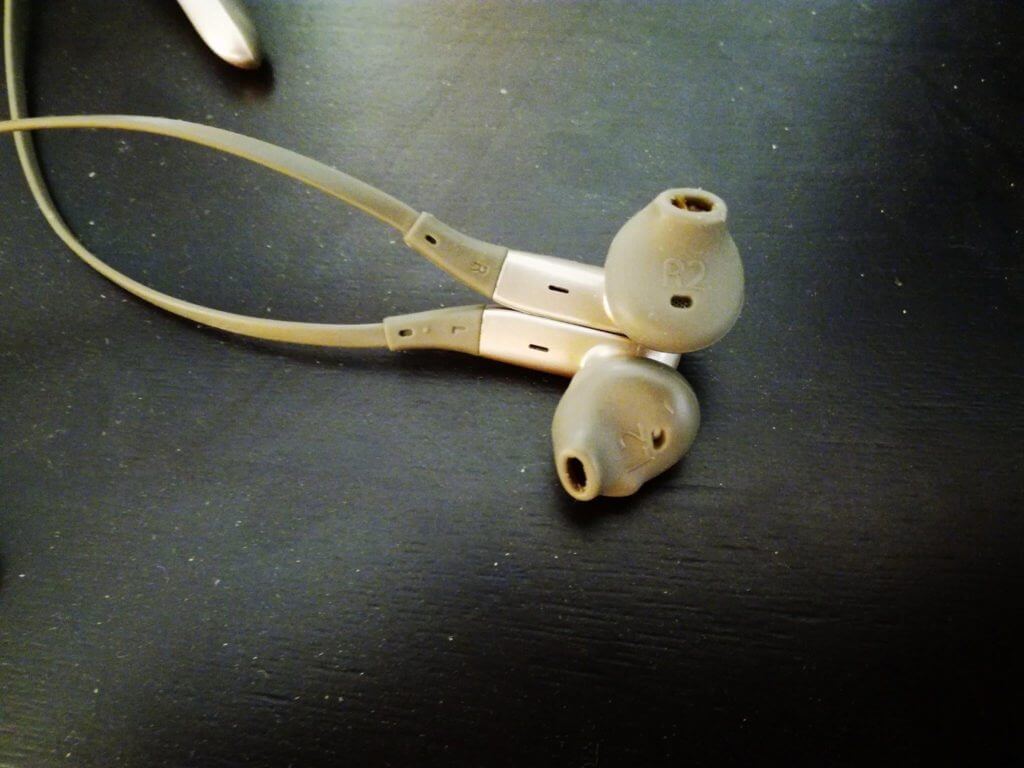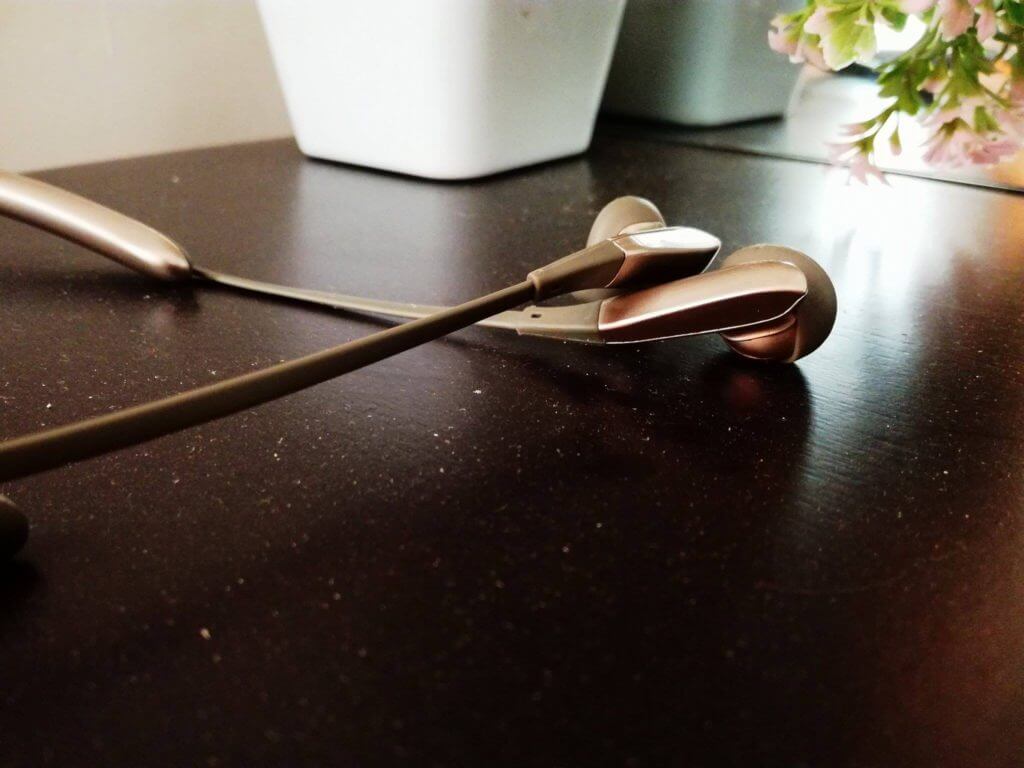 Now I am a lazy dumb-head and just wished if they had a never ending battery. Sadly that's not possible, but the battery on these is pretty average. You can listen to music or watch videos up to 2 hours upon charging them for 30 minutes or so. As I already said, this is my first experience, so no further words.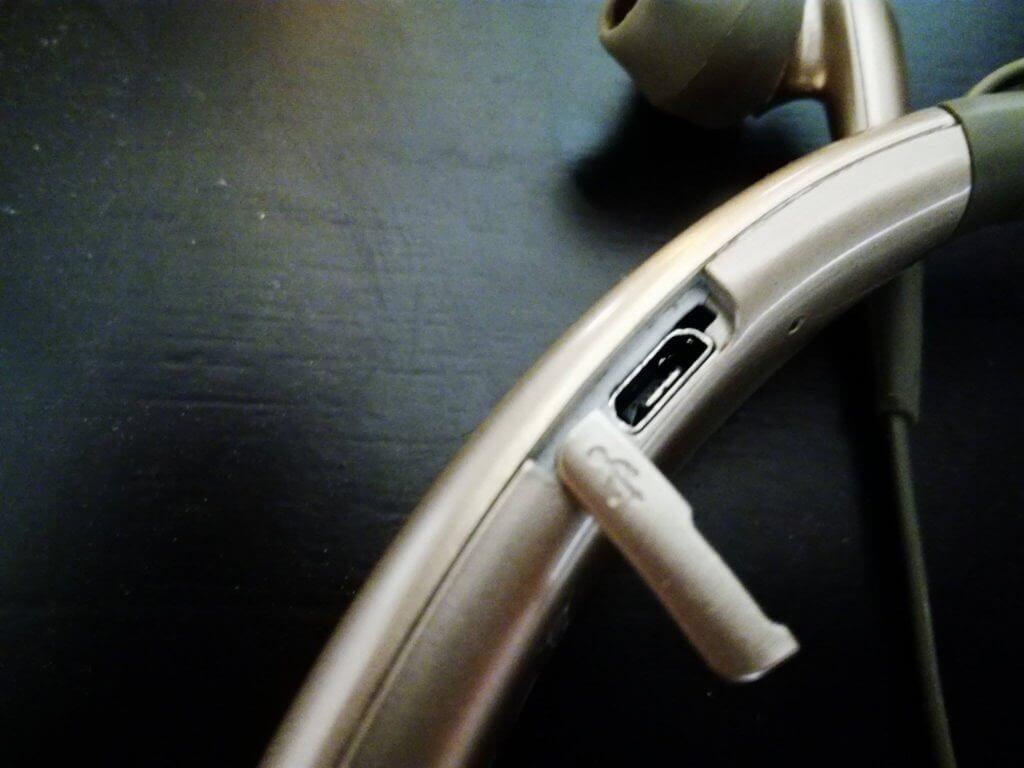 And now, to conclude, you may get a better option. The only problem I feel is it's design. It just isn't nice, I don't like it at all. But in terms of the main factor, the sound quality, it's top notch!
Buy Samsung Level U Bluetooth earphones here – Coming soon!