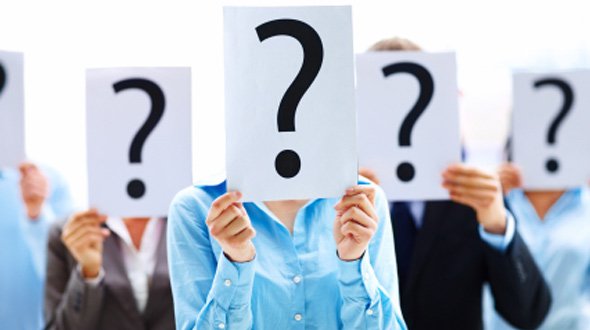 Just a smart question to tackle you guys this Sunday! B.T.W, happy Sunday!
Would you like to work on a site which fetches you $1,000 dollars a month with loads and loads of work or on a 10 sites, each fetching $100 with less amount of work?
It has been a LONG, LONG time since I've run any opinion poll on any of my websites and I'm sure this one will drive the most attention out of any!
But, what's at stake will definitely please you! The random winner of this poll will get a *QUALITY* guest post from me on any of his/her blog! All you have to do to participate in this contest is leave out your opinion in the comment box below and share this post over your Social Networks!
I'll be keeping a track over all the shares and the random winner will get the best, possibly of my writes. So hurry up, lemme know what you think and win a controversial guest post!