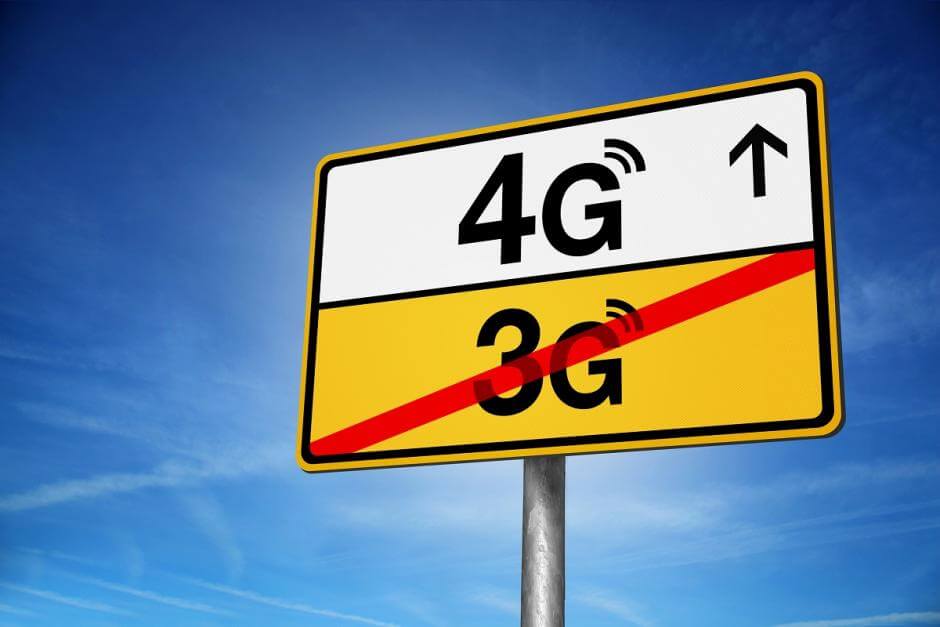 Bank of America Merrill Lynch recently revealed a report following which 4G subscribers in India will grow to the number of 9 crore by 2018 whereas the number of people using 4G Smartphone will grow to 180 million! And this margain is possible only if the launch of Reliance Jio is delayed.
As per the report, there will be a big difference in 2G and 3G tariffs and in smartphone prices in the upcoming years which may make people migrate from 2G to 3G or 4G. In today's date, India has 5 million 4G LTE smartphones users, which may jump up to 180 million in the next 3 years.
"We expect 4G smartphone base to jump from 5 million in FY 2015 to 180 million (18 crores) by FY 2018, leading to 4G subscribers accelerating from almost zero in FY 2016 to 90 million (9 crores) by FY 2018," a report by BoFA ML research analysts Sachin Salgaonkar, Karan Parmanandka and Simon Dong-je Woo said.
Analysts say that the price for 4G tariffs will come down with the launch of Reliance Jio but they do not see lower pricing strategy to be a sustainable offering by Jio to poach the subscribers.
Bharti Airtel publically launch 4G services in 296 towns with nearly 35,000 base stations and the 4G tariffs are offered at the price of 3G. Competing against it, Vodafone too stepped into this by launching it commercially whereas Idea's 4G plans were opened in 10 circles initially a few weeks back.