Indians…here comes a true question for you all!
Are you a true 'VELLA'? Now the question raising in your minds would definitely be: 'Is this guy going nuts?' Though one should not ask such questions but my post today is just related to this. Today, I am going to reveal the actual secrets for the real 'Vellas' of India. Today, I present to your some of the most recognizable signs that'll demonstrate that you are an actual 'Vella', sounds interesting, right?
Here you all go!
You always prefer eating food when you don't have anything to do
'Aye haye, kya bhalla tha! Bhaiya, ek aur dena zara'.
You keep on checking your Whatsapp and Facebook profiles for conversations
'Aadha ghanta ho gya profile picture badle hue, ek like tak nhi aaya'.
You make your person vehicle your best friend
'Let us all go for a 20-km active ride :P'.
Your best job becomes taking out crazy selfies
'No matter if you have tons and tons of work to do, you can't complete even one without taking out selfies'.
You think 'Hum hum hain, baki sab pani kam hain'
You look out for different ways to earn more and more money
'Tu dekhta ja, ek din main Mukesh Ambani banke dikhaoonga'
You do everything other than studies
And your thoughts become – 'What are we gonna do by studying, seriously' J.
You become a true gunda
'Lagaoon tere kaan ke neeche ek'.
You chat with people you don't know well online uselessly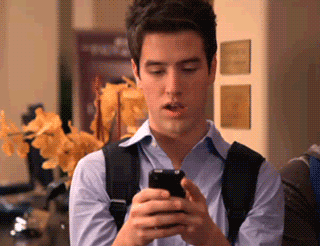 Hey buddy, wassup!
You just can't leave your hair alone
'Aye haye, mere SMOOOOOOTH bal'.
And last but not the least, you don't have even a single 'PAISA' in your pockets but only dreams of Millions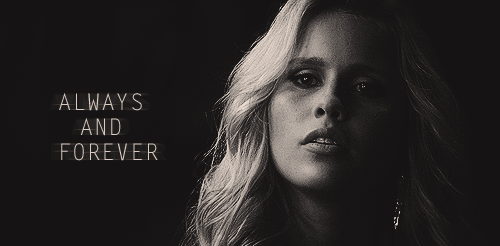 You just wait and watch, what I am gonna do!