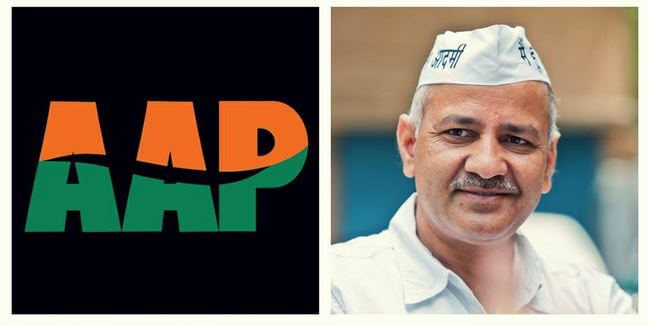 Recently, I published a brainstorming article over SB about the political instability AAP has brought since it has come in power, because just like the other traditional political parties, they too didn't stand upon their words! Well, it seems that by this announcement, they're planning to fill up the gap they've left in their promises!
At a Badminton Awards Ceremony on Monday, attended by 'World Number Two' Badminton player, Saina Nehwal, Deputy Chief Minister and Education Minister Mr Manish Sisodia said that the Delhi Government proposes to start a graduation degree in sports to encourage budding sportspersons to pursue their careers without suffering in academics.
In addition, including sports in school curriculum to ensure all round development of students is being planned.
He said that the Delhi Government would soon release its comprehensive vision document about the status of education in the national capital, in which sports would be given top priority.
The colleges of the State Government will also be asked to provide details about the sports infrastructure in their campuses.