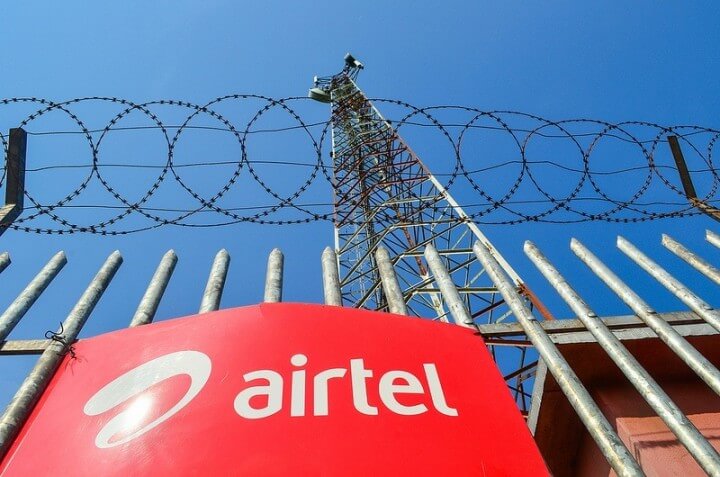 It seems as if Airtel has stopped caring for its users by officially announcing the separate charging of video calls in their plans and moreover, have also issued a prepaid pack worth Rs. 75. The officials reports from IndiaTimes state that Airtel users have to pay four times the normal charges for video calls through services like Skype or Viber, January onwards.
On Friday, the company announced its first VOiP call pack, worth Rs. 75 for 75 MB. The pack lasts for almost 250 minutes and costs Rs. 75 for it. It can be translated to 1GB, which costs RS. 1024, other than the normal price like Rs. 249 for the 3G network. However, a debate is still going on among the company officials whether Airtel is correct, increasing the calling plans through Skype or Viber.
During the debate, Airtel stated that they've spent almost Rs. 14000 Crores on the company's infrastructure and payments of about 50000 crores to the government, proceeding on with the explanation why these VOiP calls service harms their company itself.
The VOiP charges imposed to the users are extra than that of the money paid by the users for using data services.
"However, in line with our philosophy of putting our customers above all else, we are committed to making VoIP services extremely affordable and attractive by ensuring adequate minutes for a very small charge on VoIP," Was one of the statements of Airtel's official.
Another major reason for the sudden increase in the pricing plans of Airtel is that services like Skype, Viber, etc. have gained quite a growth among the past and that the users are using these services of free, paying only for the internet plans. Arpita Pal Agrawal, telecom leader at PwC,
agreed to the point that telecom investors are making huge amount of investments in Airtel and that, are looking for more and more ways to monetize their network, but added that Airtel's move goes against the principle of net neutrality.
Here's what she'd stated:
"Charging separately for VoIP calls does go against the nondiscriminatory principle of net neutrality as it singles out certain application providers from the others."
Ravi Prasad Sharma. Indias telecom minister promised the users that he will discuss this issue with the concerned authorities and will look come up with a solution to this issue
Also, customers who've bought the prepaid plans before 24th December can use all the services until their plans are expired. So just put all of your attention over a point and try to remember when you bought the package (only prepaid users).
What do you think about the new Airtel VoIP pack for Rs 75? Would love to know your view through the comments!