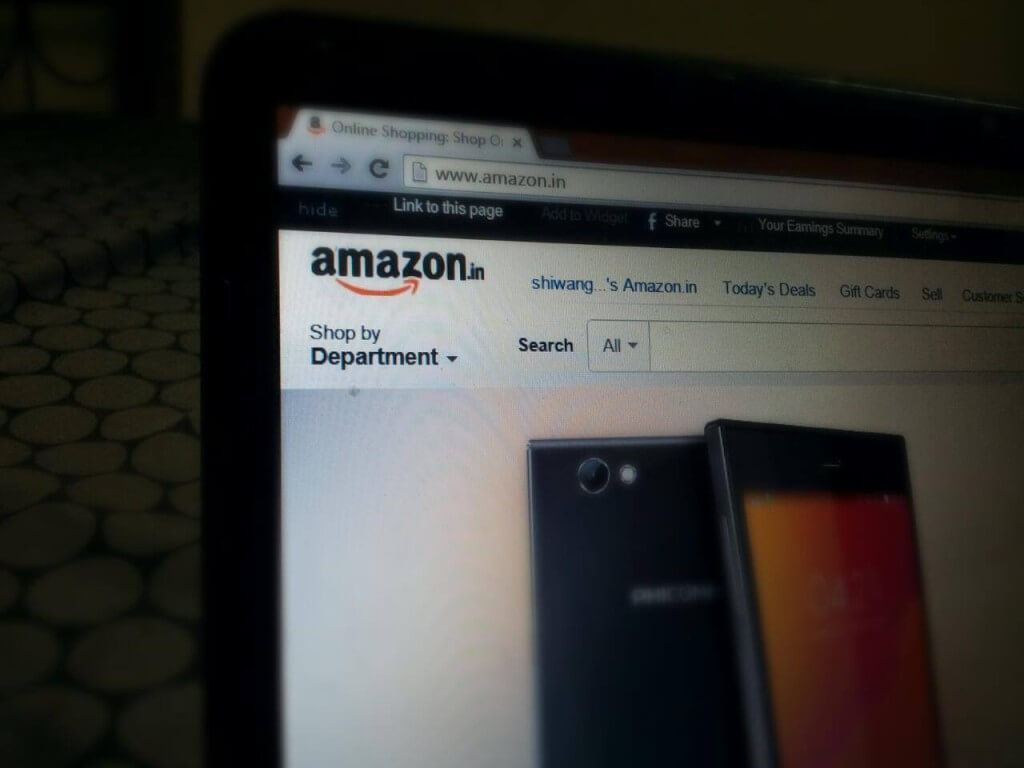 Finally…Amazon announced a new global business platform where businesses from India can sell their products globally, across 180 domestic markets; a great move to take 'Make in India' campaign a step forward.
Through this program, the sellers can sell furnishing, Jewelery, Books, shoes, sporting stuff and beauty products. The global sales manager for Amazon, Chad Goelzer said, "Our Global Selling Program in India is designed to assist Indian manufacturers & businesses to grow their business by leveraging Amazon's state-of-the-art technology, world class logistics infrastructure and customer service expertise,"
As per Amazon, this step will help Indian businesses showcase their products to over 270+ million customers all across the globe. As the Global selling platform has officially integrated in India, manufacturers can now sell their products' to Amazon's top 9 major countries:
United States
Japan
Germany
United Kingdom
Canada
China
France
Italy
Spain
The 'Fulfillment by Amazon' option will allow sellers keep and store their products in Amazon warehouses where they keep an eye on packages, delivery and returns. With this step to take it's success forward, Amazon, in no time, will emerge as the eCommerce king in India. Amazon has already made $2 Billion investment in India for Indian businesses. Will some more developing steps taken like Amazon Kirana, they have literally left 0% chances for any other company to make a coming in the market.