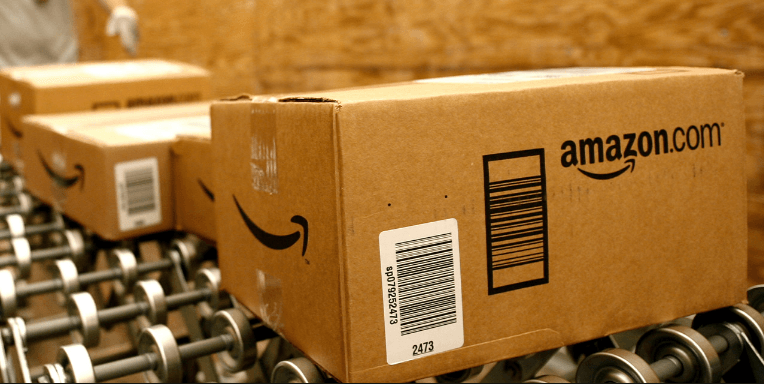 Did you purchase a laptop, tablet or a phone from Amazon after 11th of May? Damn, bad luck for you, as Amazon just made the shittiest revelation about Electronic goods purchased from their platform. Now, any electronic product purchased from Amazon is not eligible to be refunded.
Please Note: All tablets, laptops, desktops, monitors, cameras and camera lenses that are fulfilled by Amazon and purchased on or after 11th May 2016 are eligible for a replacement only policy and will no longer be eligible for refunds. In case you have received a defective or a damaged product, you will be eligible for a free replacement.
Other products from the categories can still be refunded, if you no longer need the product, but certain electronic products like Mobile Phones and Tablets, the window to return a defective or damaged product is only ten days, and the products no more in use cannot be refunded. WHAT THE HELL!
Also, this isn't the case only with electronic products but also with furniture. So now, you gotta think twice, thrice before making a purchase at Amazon India. But, it at one side, was bound to happen, and probably, the rest of the e-Commerce platforms will turn to this too, keeping the number of frauds on Online-purchased electronic goods, like Phones and T.V.s in mind, so, we just can't say that it was nonsense, but DAMN, we all aren't fraudsters, right!