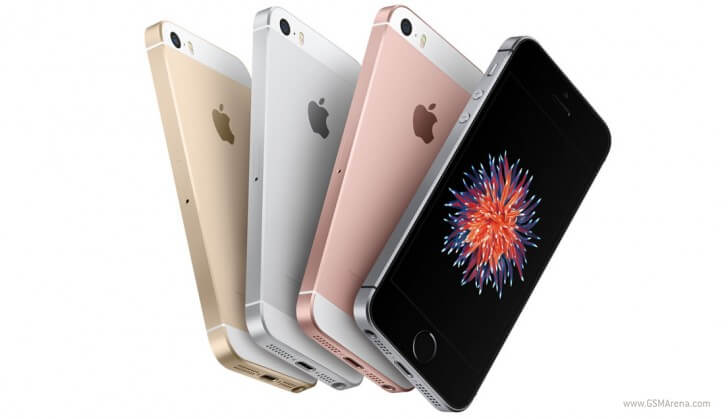 September 12th is the date Apple would be coming up with the 2016 editions of iPhones, probably the 7 and the 7 Plus. And lately they're have been leaks that we'll get to see a successor to the iPhone we saw some time back, the SE, which till date, proved to me as the worst pick of an iPhone, so the leaks say that there might just be, an iPhone 6SE, alongside the new iOS products coming up.
There aren't going to be much of significant changes in this year's iPhones, except that in the antenna lines and the lack of the 3.5mm jack, but, even before we get official with the new iPhones, we have an information as of what is coming up after this one!
As per a recent post on Weibo, we got to know what Apple is actually planning on next year, the iPhone 8, 8 Plus, and unfortunately, well, that's what I think, the 7 SE.
Now both the iPhone 8 and the 8 Plus, that's what the name reads, will sport super AMOLED Displays in them, 8 would be 5-inches and 8 Plus would be 5.5-inches, whereas the 7SE would continue to be the smaller size variant, coming at 4.7-inches, but, the iPhone 7SE would be the most expensive prize from Apple till date.
So overall I am prett excited to see what's coming up with this year's iPhones, and these latest and well as the recent leaks, pretty much pump us up for next year too. Let's see what Apple will break about now!