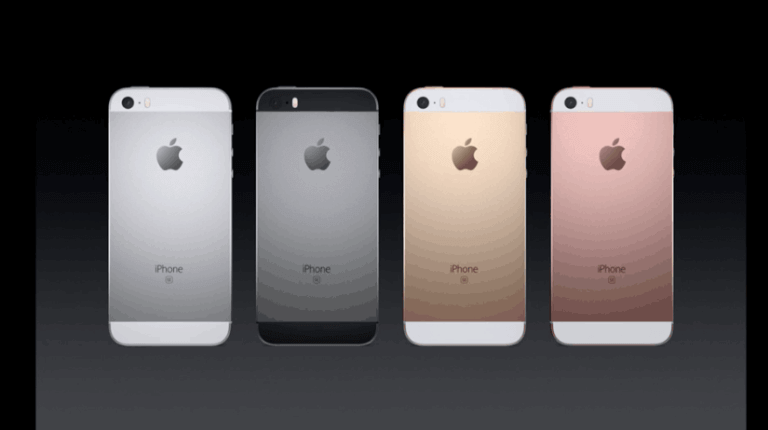 Last night was historic for Apple, and well, much of trash for many of us. We came across a much smaller, rebranded iPhone 5S which got the name of iPhone SE, we saw the new iPad and several other things, but the major announcement of the night, the new iPhone, was a horse of disappointment, WHY, because it just doesn't worth it!
The design is the same as SE, the features aren't up to the mark, and yes, as usual it is highly overpriced, it wasn't actually, until the officials came with the decision that the iPhone SE, which worth $399 for the 16GB Variant and $499 for the 64GB variant is actually priced Rs. 39,000 in India! Simple, Apple hates India.
The pre-orders begin from 25th march, in India, the device goes live for sale on 8th April at a price of Rs. 39,000. Well, just to increase the post's length, lemme bring up to you some of it's specifications.
The iPhone SE has got a 4-inch of display, pretty SMALL. It runs on the 64-bit A9 processor and the M9 motion coprocessor. It has got 2GB RAM with two storage variants; 16GB and 64GB. It comes with a 12MP iSight with CameraTrue tone flash and Panorama up to 63MP, and yes, it runs on the iOS 9.
The camera is promised to come with a camera capable of capturing 4K Videos. The Panorama captures are said to be captured with 63MP resolutions. Some of it's other video and camera features include smooth slow-motion, Time Lapse, etc.
Talking about it's cons, so it lacks 3D Touch and Micro SD Card slot, and yes, is heavily priced.