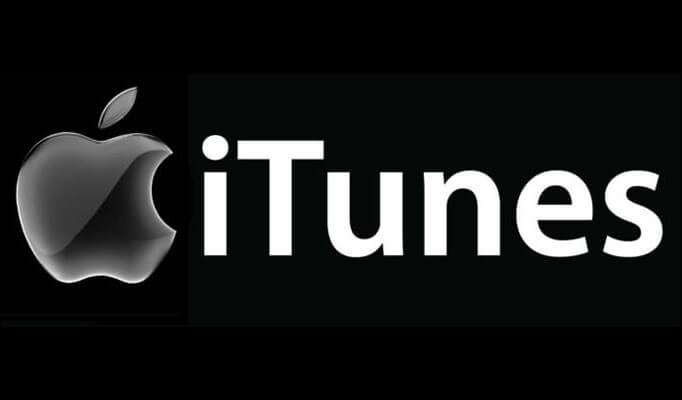 Apple is seemingly having plans to increase the catalogue of Apple iTunes Match to almost 100,000 songs straight away from 25,000 songs! Though the company hasn't made any official announcement yet, Apple Executive Eddy Cue discussed it while answering queries on Twitter.
@karlfranks @robmsimoes 25k for launch and working to get to 100k for iOS 9

— Eddy Cue (@cue) June 27, 2015
Also, along with the new 1,00,000 song limit, Cue has mentioned that all Apple Music subscriptions will essentially include iTunes Match. The sources and Apple's official website now also says that Apple Music will allow it's users to upload the song they love to listen.
So now, if you want to listen a particular song that is not listed in the catalogue of Apple Music, you can purchase it from any source, download it, upload it and then listen it on the app, no matter which device you are using.
Also, the combination of Apple Music and iTunes Match alongside the increment of catalogue to 100,000 songs clearly show the tendency of Apple to take over the most reputed Google Play services, which is currently having 50,000 songs in it's collection and this move will surely affect Google Play.
However, one reason why people will still opt Google Play is that it offers free song uploading whereas Apple Music will charge $24.99 per year.