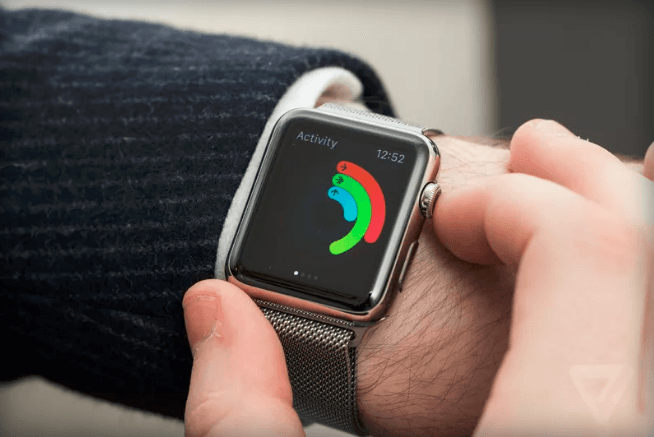 We've been talking about the upcoming iPhones a hell lot, and we seemingly know everything about them, but in midst of that, we just forgot about the new Apple Watch. But now, some leaks have given us information of the 2016 edition of the Apple Watch.
Apple is said to be planning two new models of the Watch for 2016. The bigger upgrade, dubbed "Apple Watch 2" for now, will reportedly have "the same general design" as the current Watch, but include new internal components such as a GPS radio, a barometer, a thinner display, and a new, faster 16nm processor from TSMC. These features will require a larger battery, according to Kuo, preventing Apple from cutting down on the device's size.
The second 2016 Apple Watch model sounds like a smaller upgrade, because it won't have the features as seen in Apple Watch 2 and will retain the same industrial design. Another similar model is expected to launch next year which is rumored to support LTE.Apple is likely to hold an event in around a month's time to announce this year's iPhone; any new Watch models would likely come at the same event.
Via: The Verge