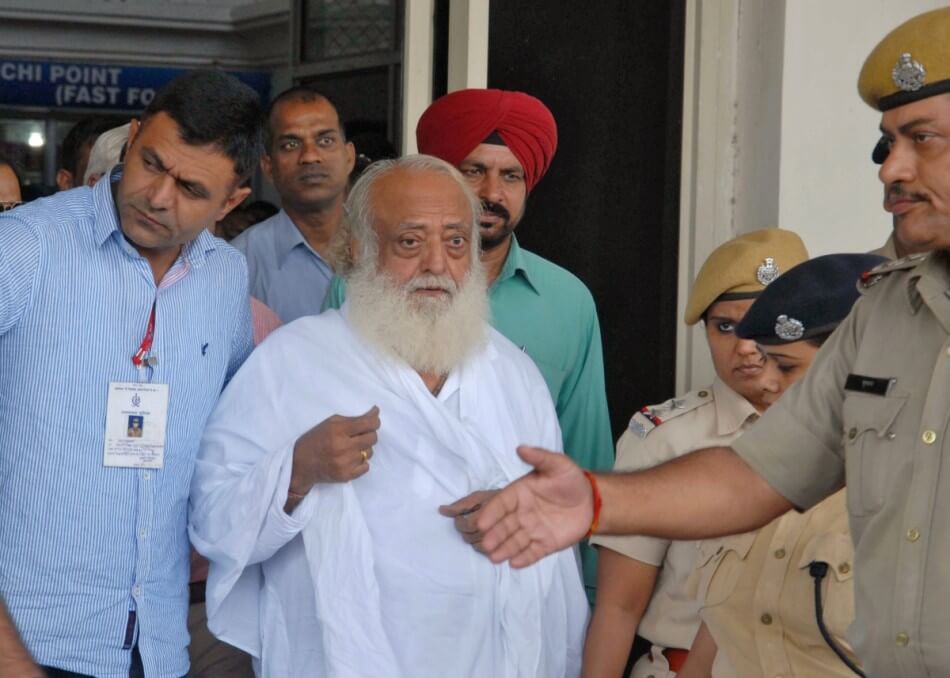 As India is evolved in terms of Rape to a great extent, over the past few years, the major witness for the aforementioned crime by Asaram Bapu was shot dead yesterday in Muzaffarnagar, Uttar Pradesh.
Akhil Gupta, the witness, was a 35-year old youth, who was shot dead by unknown criminals while going back to home, as per the reports say. Though he was gushed to the hospital after the incident. Also, he was a keen believer and helper of Asaram Bapu.
Witness was questioned about the Rape case by Gujarat Police in 2013. He gave his statement against Asaram Bapu as he was questioned, in the Gandhinagar Court.