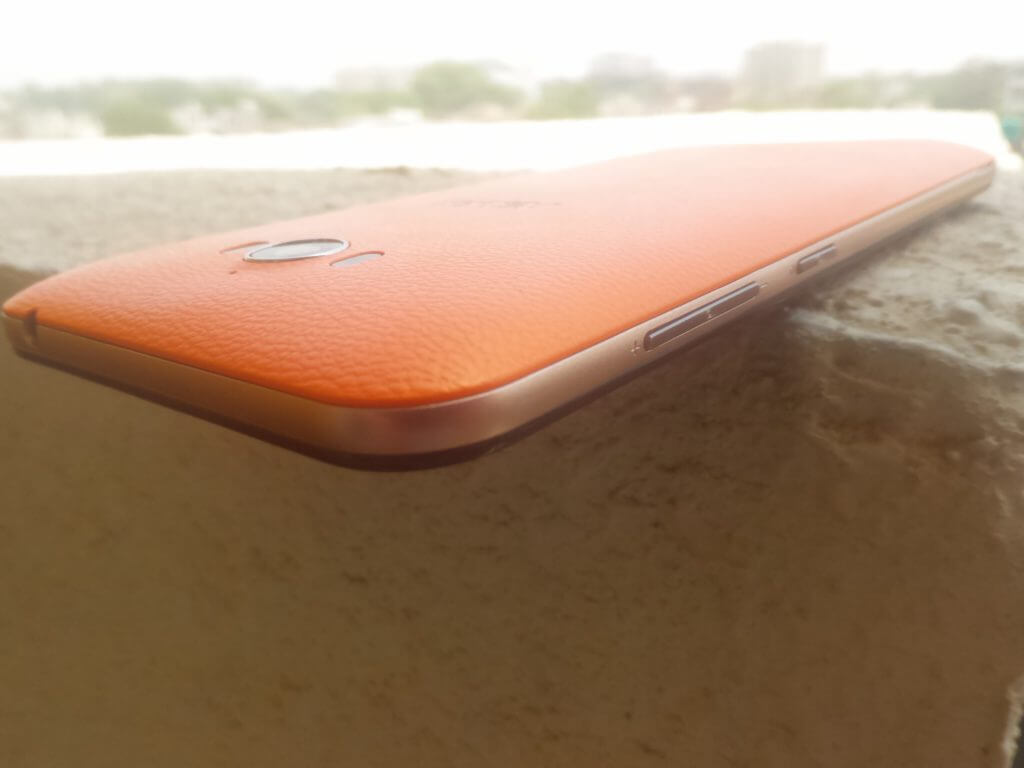 So today, in an exclusive online launch event, ASUS launched the newly upgraded ASUS Zenfone Max in the Indian market. The company says that India truly loved this product and thus decided to bring about new specifications into it.
The new Zenfone Max comes with the same display of 5.5-inch but with an upgraded Octa-core processor clocked at 1.5GHz under the shed. It sports a massive, and really very massive 5000mAh battery in it which promises 3 days of constant running and 38 days of standby.
Also, the company upgraded the storage panel from 16GB to 32GB and now it comes in two variants, 2GB and 3GB. Also, the microSD card can improve it's storage up to 64GB. Apart from that, you have a 13MP camera, which, upon trying out, works like a charm, and a 5MP front snapper.
The company launched two brand new colors for the Zenfone Max, an orange variant and a blue variant. So now you have 4 colors; black, white, orange and blue. And yes, it is available at the same exclusive price of Rs. 9,999, and that's a really good deal!
Also, the company announced bollywood actress Sonakshi Sinha as the brand ambassador of ASUS India, now that was really unexpected!