This year had been great, and really great for ASUS ever since it's beginning. It all began with the launch of the ASUS ZenFone Max, which powers a monstrous and literally, just super huge battery, then they had the ZenFone Zoom with an excellent camera and 3X optical zoom, that's really cool and thenafter we had pretty more that came.
So today, I'll be reviewing the ASUS' premium battery giant, the Zenfone Max, pretty much the best battery phone built up at the budget of Rs. 9,999.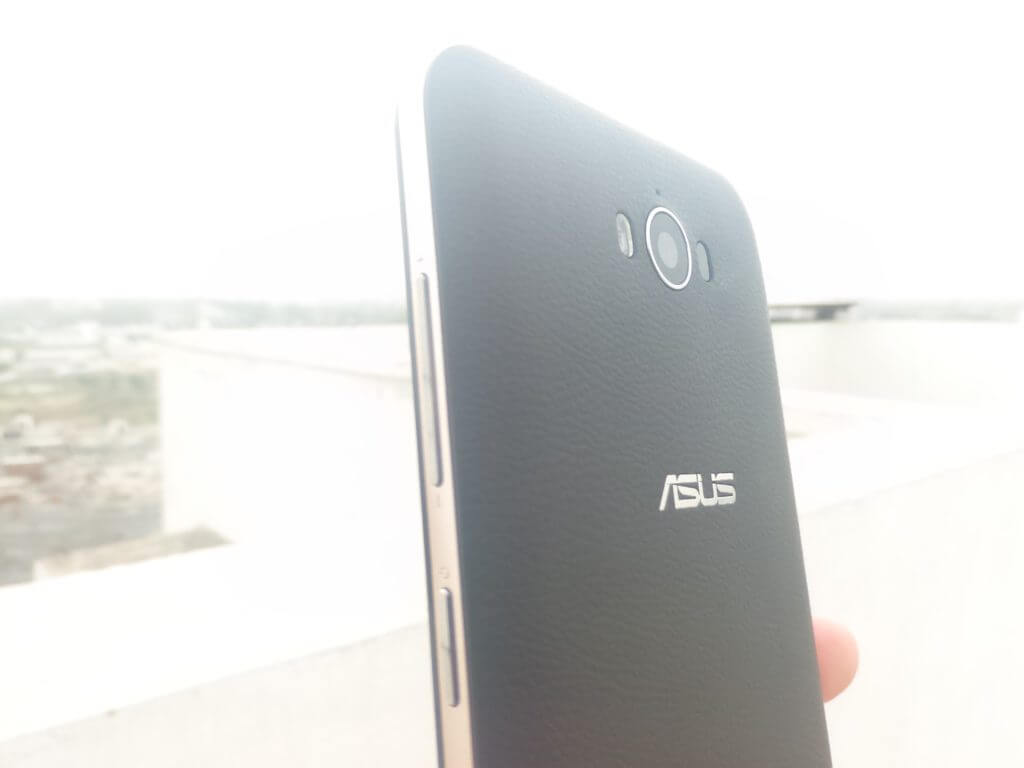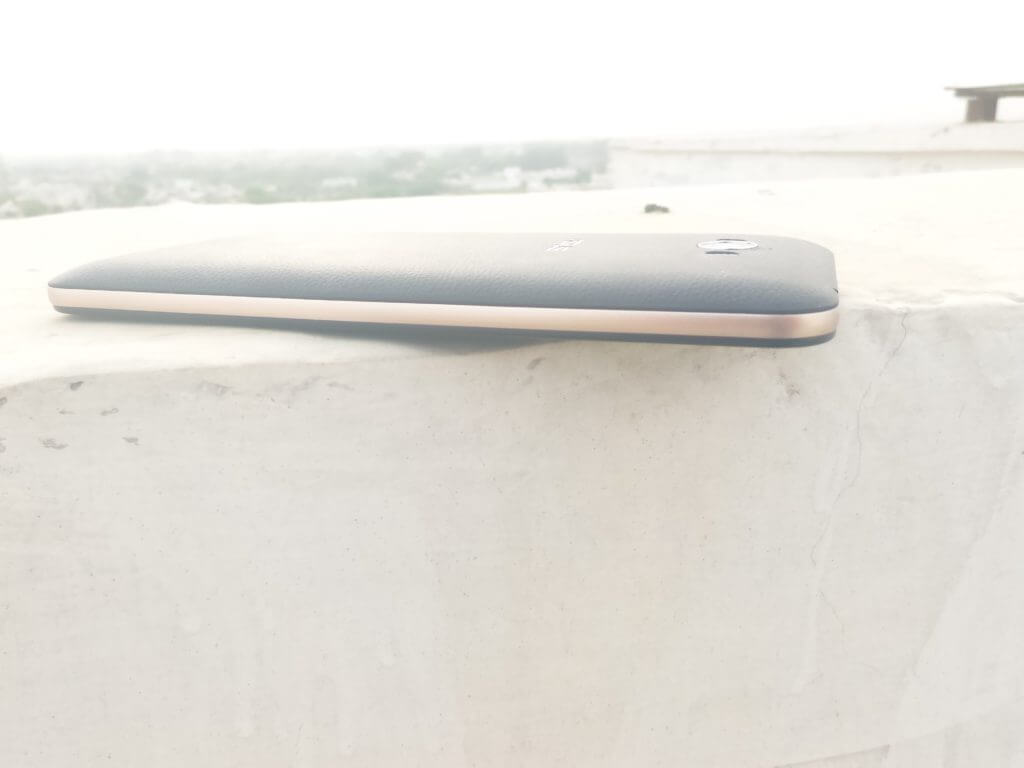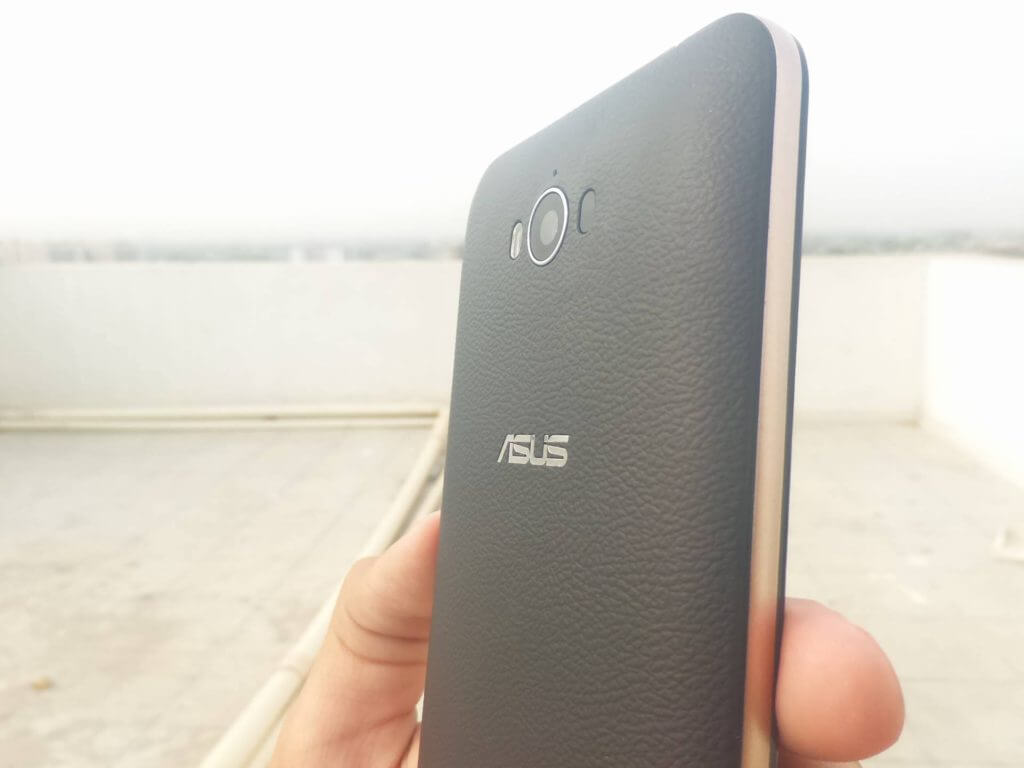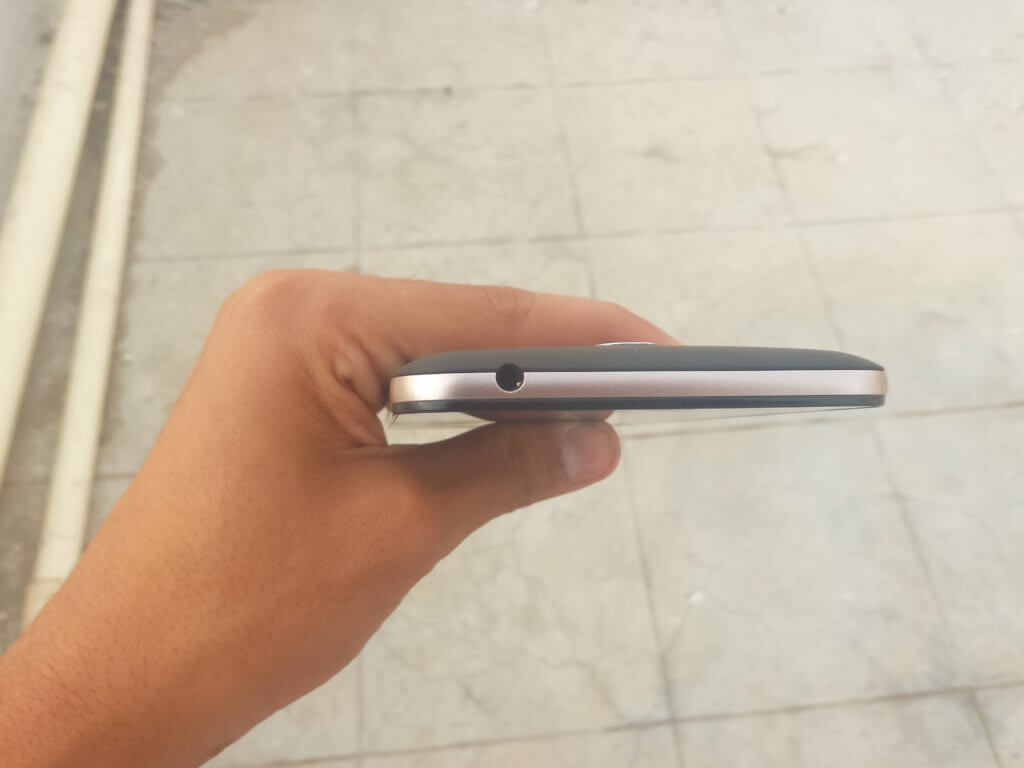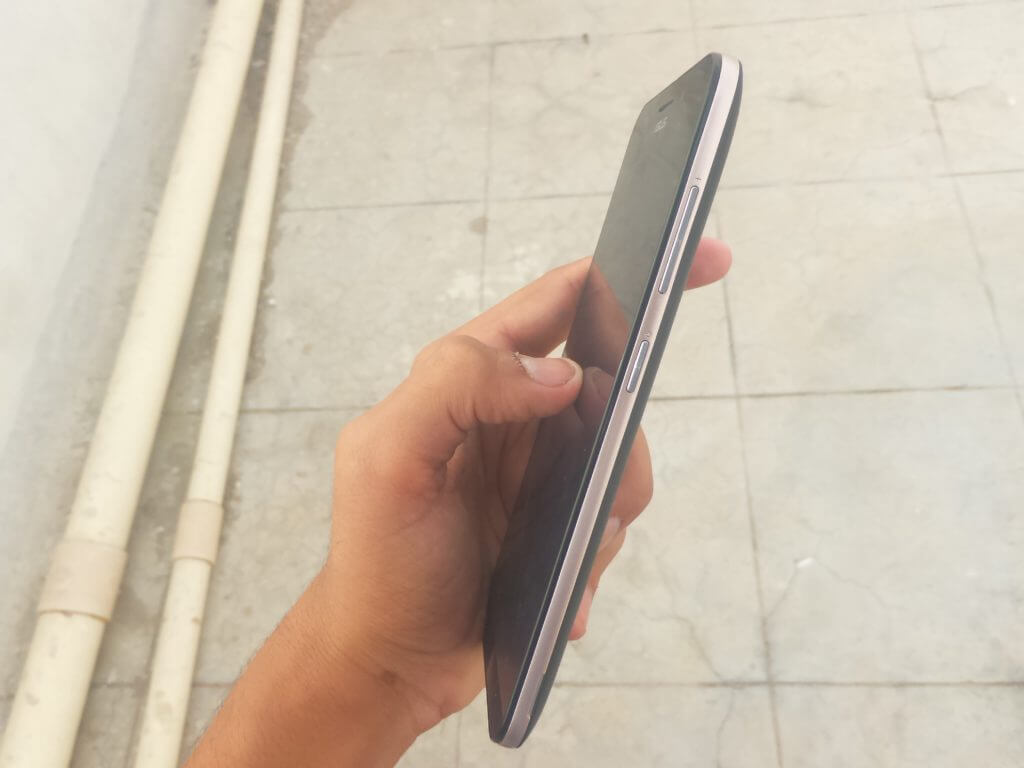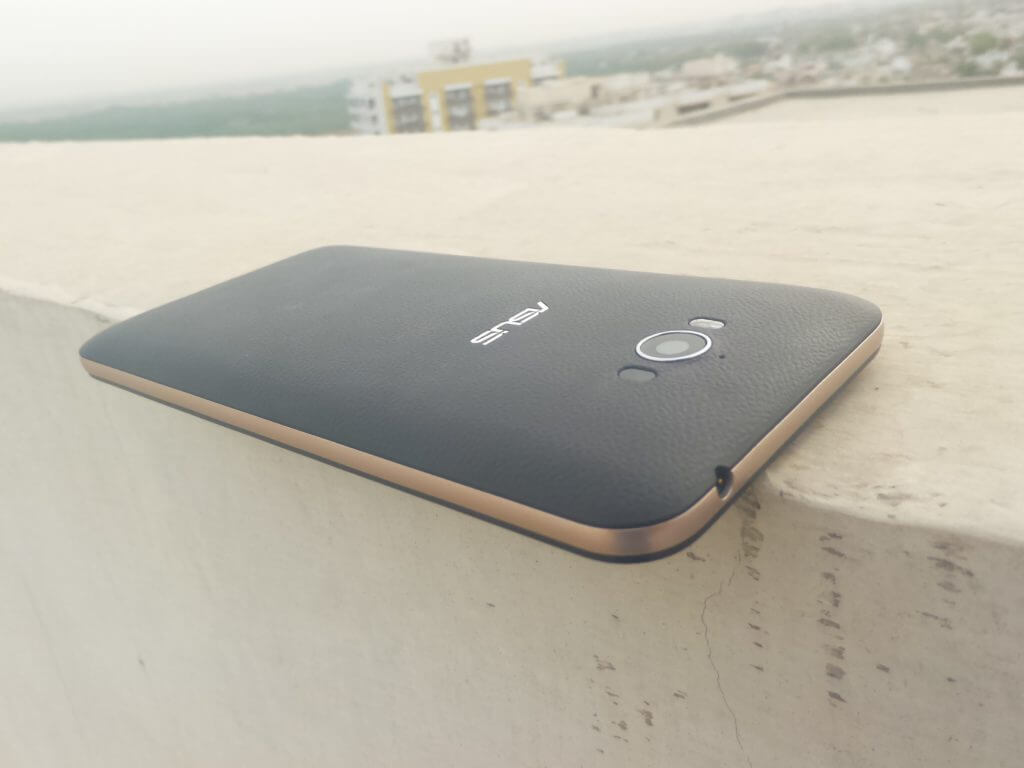 ASUS Zenfone Max Review
Display & Design
The ASUS Zenfone Max sports a 5.5-inch of HD display with 1280×720 pixels of resolution that offers a 267 ppi. Obviously, being at that reasonable price point with a huge battery, a really didn't expect ASUS to offer some out of the box with the Zenfone Max, but the display is fairly good according to me.
The thing is huge and fits quite easily in hands, the edges makes it feel really good. The back panel and camera module placement makes it look really premium on the back side. It's golden corner finishes look just super premium. It has got a 3.5mm headphone jack on the bottom. The thing is protected by Corning Gorilla Glass 4 with the customized ZenUI in it, nothing to be too hyped about. 8.5/10
Performance
The performance of ASUS Zenfone Max is again, not so impressive but yes, wasn't disappointing too. The ASUS Zenfone Max powers a Qualcomm Snapdragon 410 chipset clocked at 1.2GHz with Adreno 306 GPU in it. Now that's of the specification. The thing works fast, fairly fast. It was able to manage multi-tasking initially but upon running some hardcore apps altogether of the ZenFone Max, it kinda showed that it can be lethargic too.
I tried running some lighter games like Jetpack Joyride and Subway Surfers initally and then jumped onto the Modern Combat 5 and again, it was just as I expected it to be. Pretty decent in it's own and pretty much does the fill. I'll rate the 410 chipset as, 7/10.
Operating System and UI
The ASUS Zenfone Max powers the Android 5.0.2 Lollipop Operating System out of the box with the ZenUI 2.0 at the top of it, so okay, that's good. The device honestly speaking, is heavy, not gonna lie, but comparatively heavier than the other ASUS devices, well, compare it to the latest Zenfone Zoom, IT WEIGHS MORE!
The icon packs and customized themes are the same as seen in the other ASUS devices. The UI, as I've been mentioning for long, hasn't been my favorite as I'd preferred some others like of Samsung or Sony, but again, you're getting all that for Rs. 9999.
Camera
Okk, so this thing, is fairly good as of the other features of the Zenfone Max. So you're having a 13MP shooter on the back side WHICH IS GOOD. Not disappointing at all; LED Flash and autofocus coupled with it with some default camera module features like GIF creation, slo-mo (which isn't good), Time Lapse and others.
The back camera can produce productive images but I really wasn't able to see details in the 5MP front snapper. It really lost the crispiness in the front-facing images but weren't really something which can be called BAD, maybe I'm expecting really really more from a battery powered smartphone. 8/10
Battery
Boy O Boy I'm finally onto it, the monstrous and literally MOOONSTROUS battery is the next division. Surely it's special, it's 5000 mAh, and that's really huge! The Zenfone Max rocks at this huge number and I feel like I really don't need to address the benchmarks of the battery life here, so lemme share my honest experiences with it.
The day this thing arrived, I was super hyped. Next day, I left out of station and was there for about 4 days as this worked as my driver for the time being, and beginning with fully charged, I got it discharged by the time I returned to the base, so all in all, those aren't just numbers, they really work, the battery life is enough, for all of us. I give it 10/10.
So again, this is the time, I gotta take of. If at all you liked it, then thanks…is what you'll have to comment down below and yes, upon a final verdict, this phone isn't for all, for there are strong competitors to it like the Redmi Note 3, Le 1S and the Honor 5X, BUT, if you are a battery eater, this thing is just perfect for you!