So finally, I have yet another device here with me, it's the ASUS's 'Best Battery Phone,' the ASUS ZenFone Max, and well truly, the battery of this is to the limit. Having this device shipped at my place, I was quite excited to dig into it and experience how a BIG battery phone feels.
And this is how I felt about it; my first impressions and unboxing of the ASUS ZenFone Max.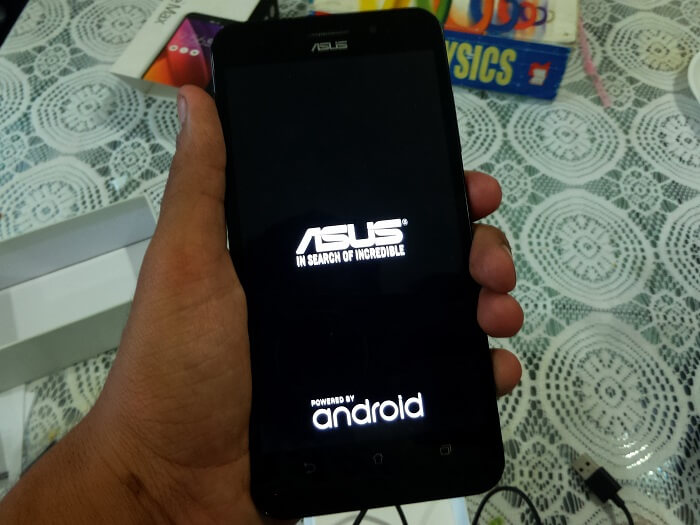 ASUS ZenFone Max Unboxing
The unboxing experience of the ASUS ZenFone Max was quite smooth and switching the thing on for the first time was quite good. Inside the box, you get the normal goodies shipped along with a flagship like a pair of earphones with a wall adapter and a USB cable. The things felt smooth, a handy adapter, so far so good.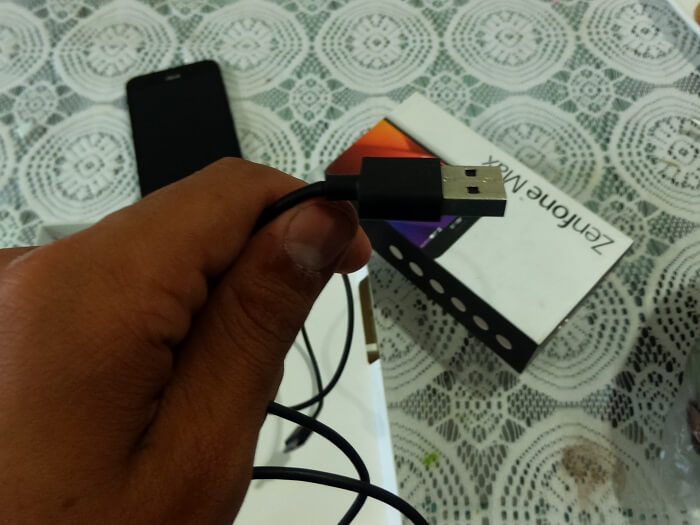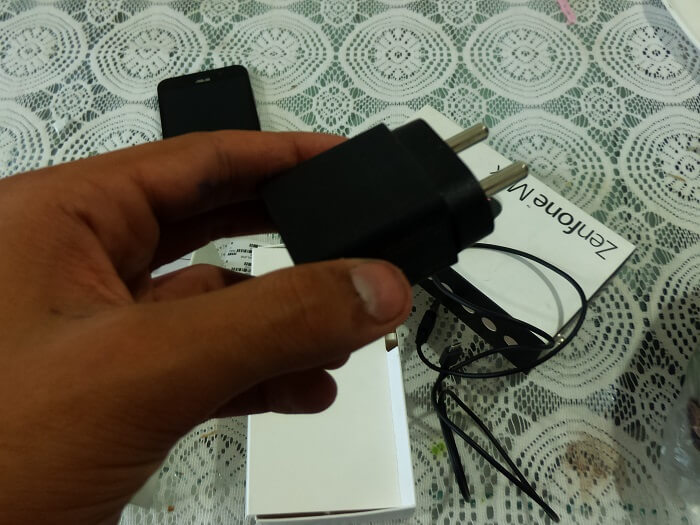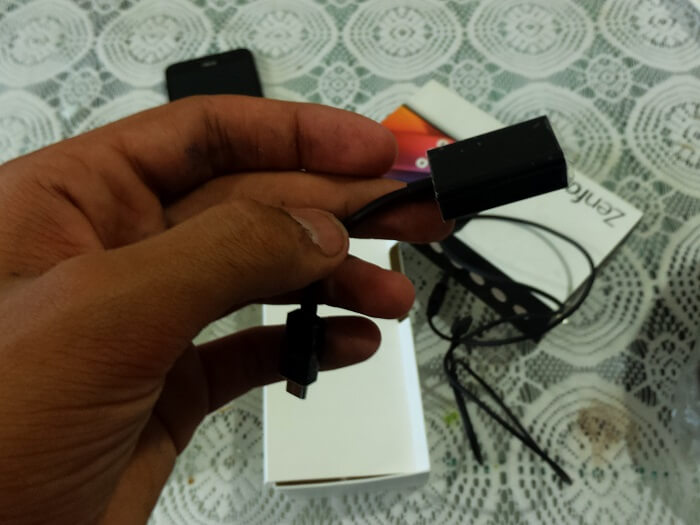 So, upon keeping the accessories aside for the time being and having a look at the phone itself, so it look good, now obviously not as good as the other ZenFones owing to it's comparatively low price tag. Switching the damn thing on, and you'll notice the same Intel Core chip which we've been seeing in the latest ZenFones. The device weighed a bit more upon comparing it with the ZenFone Zoom and neither does it support a much better screen, just 267 ppi pixel density.
Owing to my habit, the first thing I do upon using any phone is switch up to the camera. On the back you have a 13MP shooter with f/2.0 aperture, with a 5MP camera on the front side. The phone is clocked at 1.2GHz Quad-core processor, which is enough to run some small games smoothly, but doesn't prove handy on games like Modern Combat.
Now, all that I talked about above just doesn't come from specs sheet, and all of that will be discussed in the detailed review. But what's so good about the ASUS ZenFone Max? Not the storage, not it's storage, and definitely not the camera, but the battery. It's huge, just really HUGE!
The ASUS ZenFone max comes with a massive 5000 mAh battery, and that's really really enough for all. The phone doesn't support fast charging, so you'd really have to weight it bulge in the thing it. But once it's fully charged, which is a matter of say about an hour, and once it's fully charged, you're up! I charged it two days back, and it's still 50%, and you gotta believe it!
So, the looks are great, the specifications aren't as great as it's competitors like the Honor 5X or the Redmi Note 3, but the battery is just, TOO GOOD! Stay tuned with our blog for the complete detailed review.