Last Thursday, PM Narendra Modi launched his new campaign namely 'Beti Bachao Beti Padhao,' and attempt to control girl trafficking and rape ratio in India and giving support to Women empowerment.
Though being restricted, Selective Abortion of girls is still one of the major problems in the country which is today, resulting into many noticeable issues like maternal mortality. Here's what Narendra Modi said in the addressing speech in Haryana, during the campaign's launch.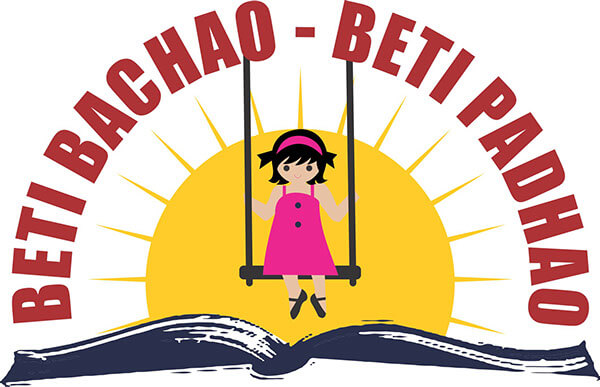 "In our neighbourhood, girls are commonly killed in their mothers' wombs and we don't feel the pain. We don't have a right to kill our daughters. As a society we all have a responsibility. We have to be aware. We do not have the right to kill the girl child." he said.
And yes, the basic MANTRA of this campaign is, 'Beta beti ek samaan', and this is the thing we all should learn and follow.
As per an expertise case study published by the British Medical Journal, almost 12 million girls have been aborted due to selective abortion over the past 30 years (between 1980 to 2010).
The official launching event of the program was addressed by country's most respectable members of the government like Union Minister Maneka Gandhi, Haryana Chief Minister Manhor Lal Khattar and Bollywood star Madhuri Dixit.
Here's what Manohar Lal Khattar said about the programme:
"Declining sex ratio in Haryana and the country is a cause of concern and the programme would seek to correct the imbalance".