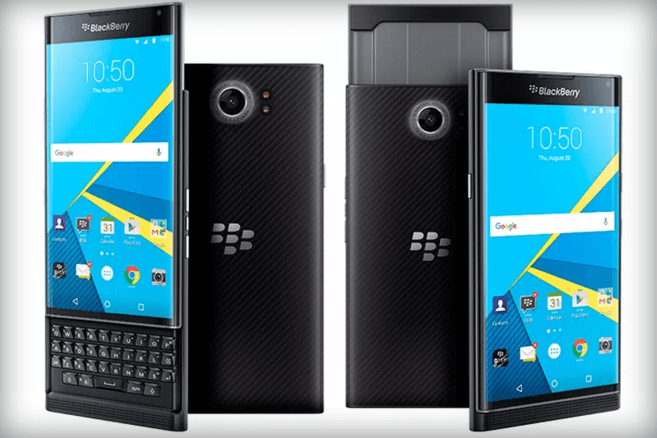 BlackBerry Priv has been in the news for quite a while for a few days, being the first ever Android phone by BlackBerry. The smartphone will start shipping in US from November 6 and now, company has started the official pre-orders for this phone. And this wide screen keyboard phone is priced at $699.
However, earlier the price of this phone was leaked to be $750, which proved to be wrong, but this is still going to be difficult for BlackBerry to make people buy their phone for it's comparatively high than the latest flagships Nexus 6P, Galaxy Note 5, Moto X, and others.
The phone comes with features you'd definitely love! It comes with a curved 5.4-inch display with a Qualcomm Snapdragon 808 processor. The 3GB RAM and the expandable 32GB internal storage fills up the storage column. The phone has got a whooping 18MP camera that can capture crunchy and crispy pictures. The phone has got a 22 hours of talktime, all thanks to the 3140 mAh battery.
So, we still aren't disclosed to some of it's features like the Android OS and some others. No doubt this phone is impressive, no matter what it's design is, but the price will make it a difficult run for BlackBerry.