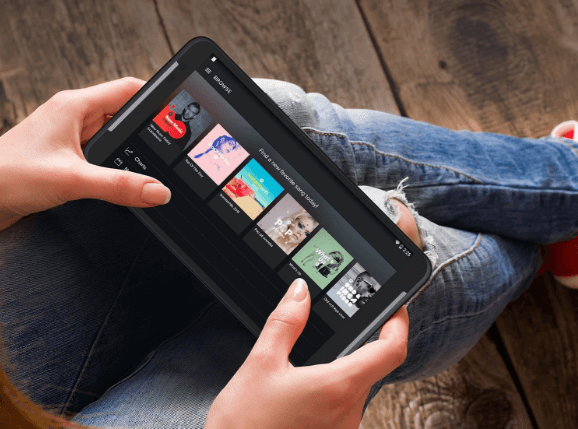 So we've had big smartphones. We've had slightly bigger smartphones. And we've even had much bigger smartphones, but BLU's Studio 7.0 II proves what really large is, and why not, it's damn 7 inches!
Get me correct, it's not a tablet, it a smartphone, but just really big in size. Inside it you the MediaTek processor clocked at 1.3GHz running with Android 5.0 Lollipop (damn, now that seems to be old). And probably, it just isn't a powerful phone, thus being priced just around $100.
So inside it you have 1GB RAM with 8GB Internal storage, expandable up to 64GB and JUST a 5MP rear camera, sad news for selfie lovers, there's no front camera, and it would neither fit in a selfie stick or is easy to lift up to take a picture, so it's quite alright!
But packing up a smartphone that's just too big to handle and just not-so-good specifications, amm, that's not my pick. Anyways that's it for now. Good night!