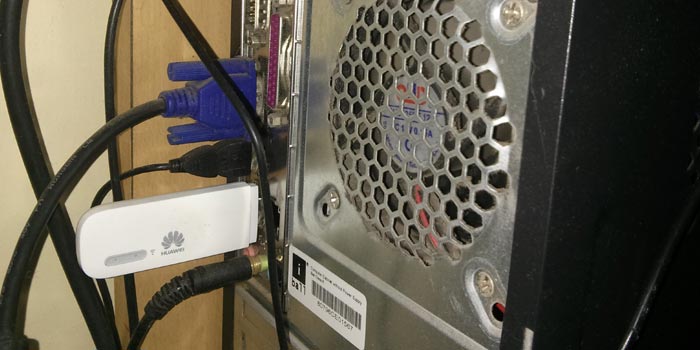 The group of activists led by PM Narendra Modi, which focused on making India a complete Digital nation, have been successful in claiming their aims. The committee have successfully made over 20,000 villages with broadband connections!
The plan has been named as National Optical Fibre Network (NOFN) plan and soon, it will be renamed as BharatNet. The expedition was started 7 years ago (2008) with a vision of making over 2,50,000 villages have proper internet connection with a budget of almost 20,000 crore. The BharatNet was to provide 100 MBPS speed to all the villages, but now, it has been decreased to 2MBPS to 10MBPS at the rate of Rs. 250 per month.
The committee has planned to increase this initiative's budget to 72,000 crore!
BSNL's 7000Cr investment
Following this appreciable initiative, BSNL has also announced that they'll be investing Rs. 7000Cr to set up 3G, 4G Wi-Fi hotspots all across India. BSNL Chairman Anupam Shrivastava said, "Wifi is an obvious choice for BSNL going forward but it alone cannot be successful. It has to be integrated with 3G, 4G network so that customer can be seamlessly transferred to wifi. In two to three years, we will be investing Rs.7,000 crore to set up integrated Wi-Fi across the country."
In addition to this, BSNL has also partnered with QuadGen Wireless for setting up wifi hotspots under a revenue share model.
"BSNL is in best position to provide instant bandwidth. We will set up wifi hotspots and BSNL will provide bandwidth for it. We are committed to set up 1,000 wifi hotspots by June and another 5,000 by end of this year," QuadGen Wireless founder and chairman CS Rao said.
So what we can expect till the end of 2015 is over 7,500 Wi-Fi hotspots all across India with an allocated budget of 7000Cr.