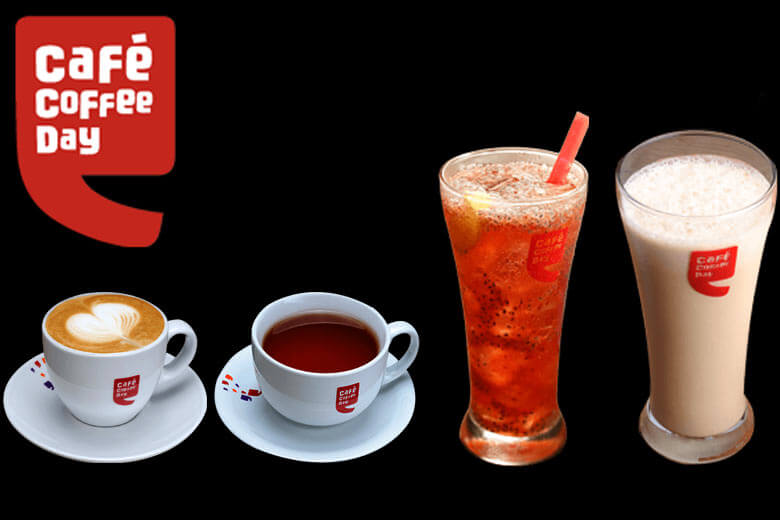 Cafe Culture have been surprisingly increasing over the years with the launch of Cafe Coffee Day. It's coffees and snacks have been one of the best, and it has finally decided to enter the home delivery segment. Upon following the footsteps of another snacks giant Burger King, CCD has also tied up a hyper-delivery startup, Swiggy, to launch home delivery services for their food.
Starting from light meals to heavy food to cool beverages, now you'll get all of it on your doorstep. Though cafe giants such as Starbucks have already started delivery their items on customers' doorsteps, this initiative by CCD will be the biggest under it's category as they are planning to reach out to over 1000 cafes with 219 cities.
To begin with the service will be offered to customers in Bengaluru and expanded to other cities in phases, the company said in a statement.
Bidisha Nagaraj, the marketing president for Café Coffee Day said, "Cafe Coffee Day has been at the forefront of every unique trend. We uphold the same spirit with our all new and exciting home deliveries offering. Cafe Coffee Day already enjoys a loyal base of beverage and cafe food lovers. With this move, we plan to create a 360 degree interaction with our customers strengthening CCD's foothold in the food space as well"
Customers will be able to order their food and beverages from CCD via the Swiggy app. Time for each delivery will depend, first CCD' will prepare the order, then a guy from Swiggy will pick up the order from CCD and will deliver it to the customer. The services began on 1st of December in Bengaluru and is planned to spread across India by January or February.