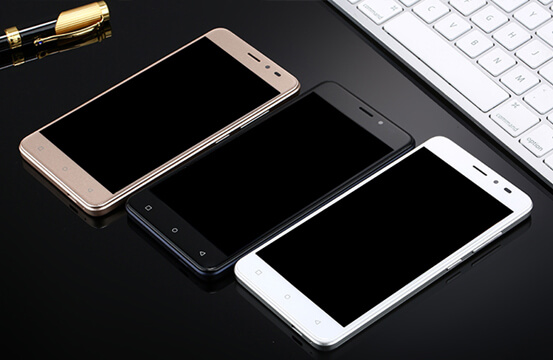 We've had a lot of budget phones lately. Here, I refer to the likes of Redmi Note 3 and LeEco smartphones, but when it comes to cheap smartphones, Freedom 251 strikes in our mind. Boy O boy, a 4 dollar smartphone with Android Lollipop and everything else a smartphone has. Since then, we had many of such types like the Doccoss 88, this is the newest entrant!
ChampOne communications, under it's make in India campaign, launched the ChampOne C1 smartphone at a price of Rs. 501. Talking about the internals so you get a 1.3GHz Quad core processor with 2 gigs of RAM and 16GB on-board storage. In terms of camera, you get an 8MP rear shooter and a 5MP sensor on the front side.
And yup, you read it right in the title, it has got a fingerprint sensor too! But there's something you should already know about this thing. It's seemingly impossible to get all this at a price of just Rs. 501 and thus, this priced has been kept just for sales promotion, so once this device is officially launched, it will cost you Rs. 8,000, which is a hefty price considering all that it comes with.