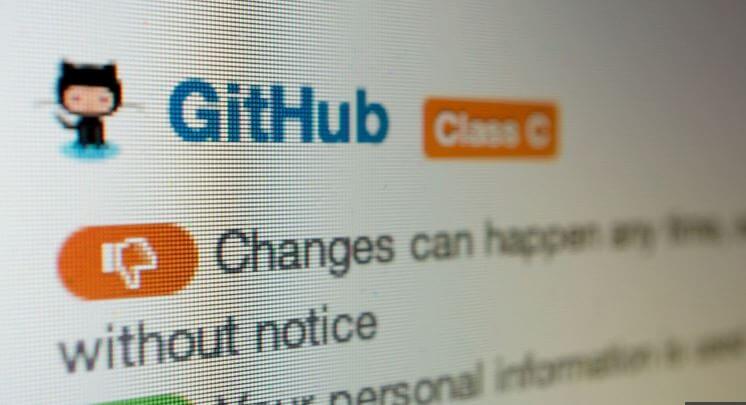 It has been quite a long time since China is being using a specific set of rules on the Internet known a Firewall to prevent its users from accessing foreign websites to that they remain safe from threats.
But in a recent series of attacks on websites that try to help Internet users in China circumvent this censorship, the Great Firewall appears to have been used instead as a weapon, diverting a portion of the torrents of Internet traffic that flow through it to overload targeted websites.
However, the nation is somewhere harming their own company, Baidu. This attack will, in advance harm the advertising and analytics traffic intended for Baidu, China's biggest Search Engine. The huge flow of traffic has the effect of crashing the sites.
This effective, new, and cheap strategy shows how it's being an difficult task for Bejing to manage web traffic with the aim of encouraging the growth of its tech sector. Since GitHub is fully encrypted, it is difficult for the local web filters in China to locate and apply codes that are useful for programmers. In 2013, when the nation imposed complete ban of GitHub, it caused a lot of trouble to the web publishers and engineers, forcing the government to unblock it again.
Eileen Murphy, a spokeswoman for The Times, declined to comment on the attacks.
"This is a huge problem for free expression," said Lokman Tsui, an assistant professor at the Chinese University of Hong Kong. He added that these attacks could lead sites like GitHub to decide it is too much trouble to host content deemed problematic by China.
"This is a message to the people who maintain GitHub: Either you kick out GreatFire and The New York Times, or we'll keep this up," said Mikko Hypponen, the chief research officer at the security firm F-Secure.