Every time we say that ridiculousness is at the point to end in India, something hilarious happens! And this time, it has crossed all the limits!
It was decided that starting April 1, 2015, tobacco companies would have to stamp pictorial health warnings on 85% of the surface of cigarette packets in order to remind smokers that the habit is injurious to health, causing various problems, including cancer.
However, a BJP MP, in a recent conference, said that Indian scientists doesn't have majority of evidences to prove that Cigarette smoking causes harmful diseases. "Does this (smoking) cause cancer or does not? What are the impacts? We have never done our own survey," was his statement.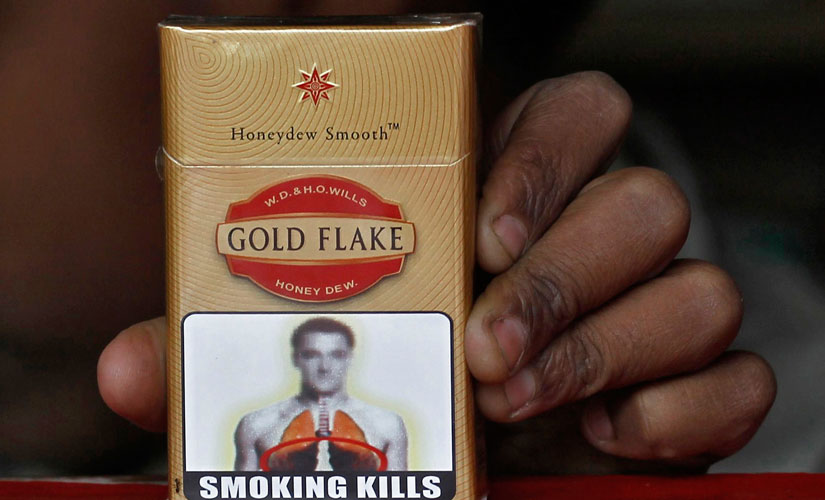 In 2014, Health minister JP Nanda said eligible age to smoke cigarette should be raised to 25 and the selling and purchase should be banned, but since then, we haven't seen any progress in their words.
Just if you know, over 900,000 people die due to smoking and diseases caused due to it in India annually, and the number is expected to raise to 1.5 million in the coming years!
.
.
.
BTW…Happy April Fool's Day guys, you're all awesome! 😛