It has been 6 months in my journey with Sense Bin. 6 months; the time which showed us some disappointing, as well as inspiring moments in my life and thus far, I'm very satisfied since I've been able to achieve decent amount of traffic on it by now.
45,068 pageviews
30,068 unique visitors
And 0 earnings!
In these stats, the most shocking thing I noticed was the number of keywords I ranked this site on. Well, I experimented a LOT with it but the search results were simply out of my expectation.
1 ranked on over 5,700 keywords on my site!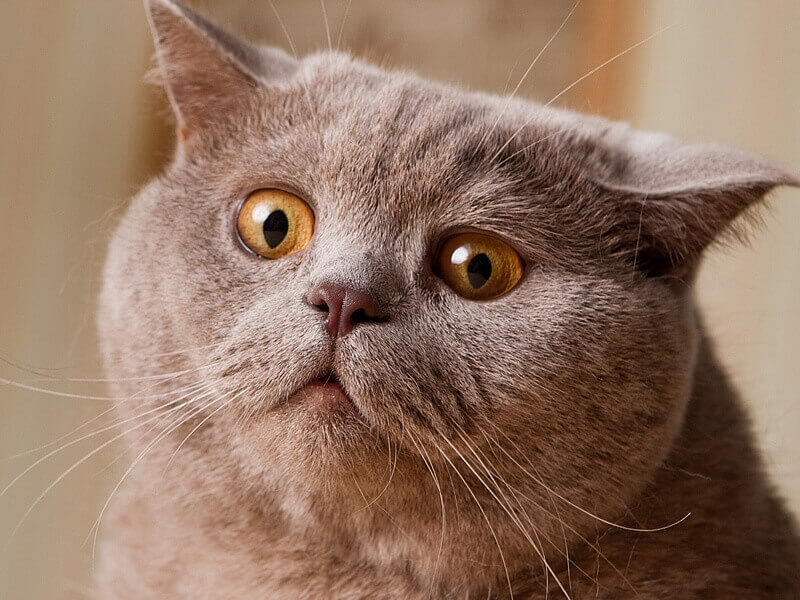 And the noticeable thing in this figure is that most of them are long tail keywords, on which I, though targeted the most.
P.S. Can't reveal them! 🙂
The point I'm trying to prove it here is that you rank on number of, NUMBER OF, long tail keywords, even which you don't actively target on.
And the reason…..
Your productive content!
But the question here is that, How much content you should produce for a particular site, no matter if it is your long term business.
Well, the number depends upon the niche which you are working on, and if it is something you love.
Go on, write as much as you can, like me! 😛
Selecting the perfect niche for your next blog
The major factor a blogger consider while choosing a niche for his/her blog is, first; it's potentiality in Search results and secondly; your interest in the niche, which will determine the amount of content you can produce for it.
And if you consider only the first factor, making the blog only keeping it's Search potentiality, it will lead you to ultimate disappointment.
High volume traffic niche, low competition, less requirements, but if you don't have interest in writing about it, you just can't achieve success with it.
Strictly from an organic search point of view, long tail keywords are where the traffic is at, and that is directly proportional to the niche's content potential.
Let's take an example for SenseBin.com. It has been only 6 months since my test project came into being and it's results have truly impressed me and the only reason for it's success was that I wrote about only what I liked!
I shuffled niche, and I just couldn't stay on one (finally I've decided to stick on something). Entertainment, technology news, blogging tactics, entrepreneurship, it fumbled a lot, but whatever I posted about, it went on well because I had interest in it! And if you still haven't understand what I wanna say, you're dumb!
So go on, think what you're interested in, research on it, and START NOW!
Cheers!