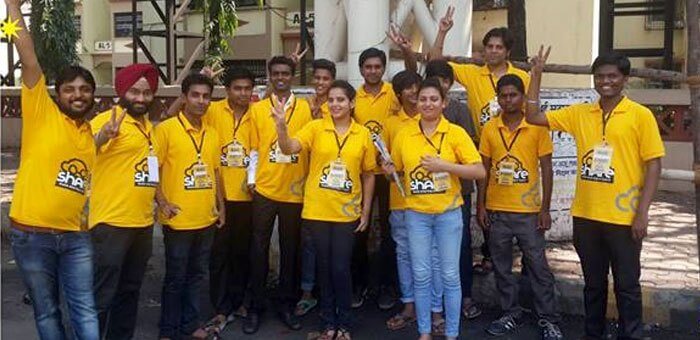 Mumbai-based Zoomot services CoolShare recently secured a $100,000 funding recently from an angel investor Gopal Aggarwal. CoolShare is a dedicated service that has got all the routes of Mumbai and is now looking to raise series A funding to expand it's services more!
Zoomot services were founded back in January 2015, by a group of IITians Randeep Singh, Youmit Singh and Navneet Singh. The app basically helps consumers track the location of their cabs in real time. It is a mobile application and consumers can download it for Android through the Google Play Store.
The app also help people book a seat or know the number of vacant seats in a cab running at regular intervals on pre defined routes. Currently, there are 1500 transactions being taking place at the CoolShare app. It has 500 downloads with 70% of returning customers.
Since the startup isn't much publicized yet, it won't be able to be a though competition to cab services aggregators like Ola and Uber. Some other services like BlaBlaCar and Tripda are also going to be the competition for the startup. Only, time will tell that how this startup handles competition from these players?