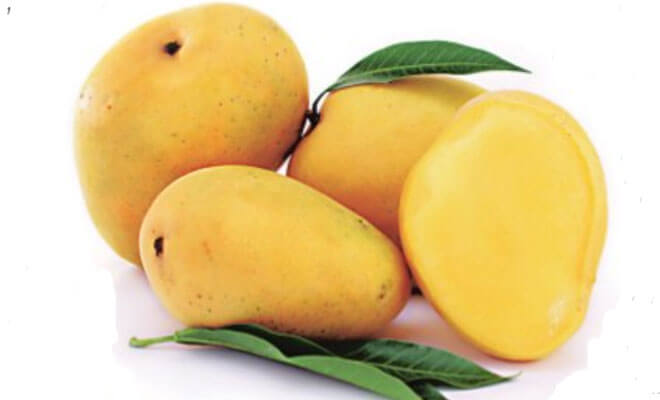 Mango is known as the king of fruits and you just can't ask the reason behind it! India is the world's biggest producer of Mangoes and most of the Indians, even I, love it! Truly!
Ask yourself, can you live without it?
1. The fight you crack about for the last slice left in the plate
It's mine!
2. It's fine to go to a function on a hot day if you'll get to have aamras!
3. You'll always have 3-4 extra mango boxes at your home
Because…something extra is always good!
4. A day without mangoes in summer is simply incomplete
MANGOES.MANGOES.MANGOES!
5. And then you show your creativity with Mangoes in the kitchen
Let's try Mango salad, or what about mango shreekhand!!!
6. You hate everything about summers except mangoes
Oh gosh this summer!!!
7. And for you it's just that"a mango a day keeps the doctor away"
8. And your Facebook post goes like, "…..eating mangoes!"
9. Your inner feeling becomes like, "diet, what is it?" 😛
Just forget it….
10. And this advertisement tempts you the