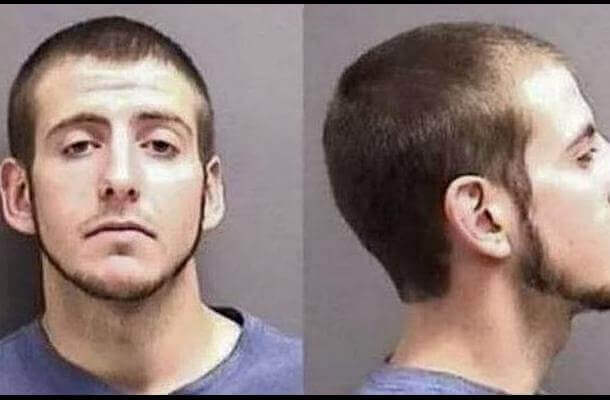 Sometimes, when you are one of those running from law, remember that you're having someone that's keeping eye on you 24/7.
Here, I am referring to Levi Charles Reardon as the criminal and Facebook as his captor. You'd be shocked to know that Reardon was arrested by Facebook as he, probably, liked his own most wanted mugshot on Facebook.
A group of Facebook very soon noticed that Reardon liked his own mugshot, uploaded by Great Falls/Cascade County Crimestoppers on 3rd of April, from his own account.
As soon as they noticed it, the crimestoppers took the screenshot of the upload and Reardon's like, before he could unlike it.
Reardon was arrested on 24th April. His arraignment is scheduled on 7th May.