If you are an online marketer or your work goes on fully with your PC, then it is obvious that you have files as an integral part in your game. And if that is the condition, I hope you understand the impatience one experiences during the deletion of a file. Firstly being transferred to the recycle bin and then to be deleted permanently. Well, my guide today is just about that! Today, I am gonna guide you how you can delete a file in your PC without moving it to the recycle bin and without saying much, let us all go deep into it!
Delete Files Without Moving Them To The Recycle Bin
Method #1: Change the 'Properties' settings
Move to your desktop and right-click on the Recycle Bin icon. Click on the Properties option.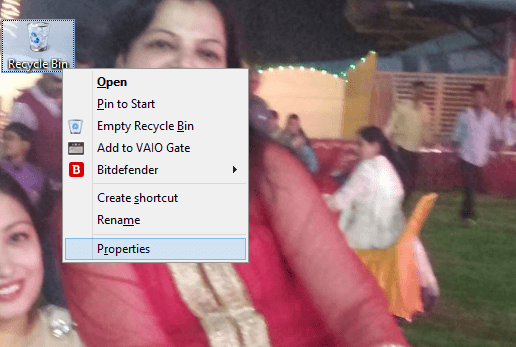 Moving on, 'Don't move files to Recycle Bin. Remove files immediately when deleted'.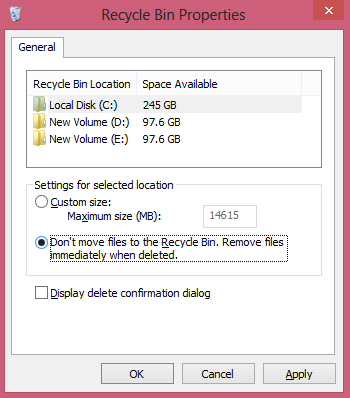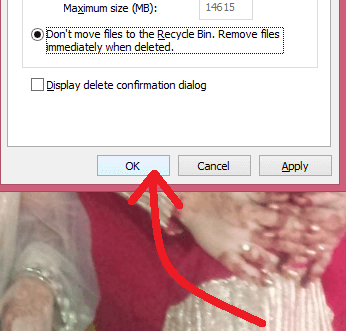 How To Reverse this action
In order to reverse the following tutorial, you can reselect the 'Custom Size' option, as per the default settings. Untick "Do not move the files to the Recycle Bin".
Method #2. Delete files one by one
Right-click the desired file that is to be deleted.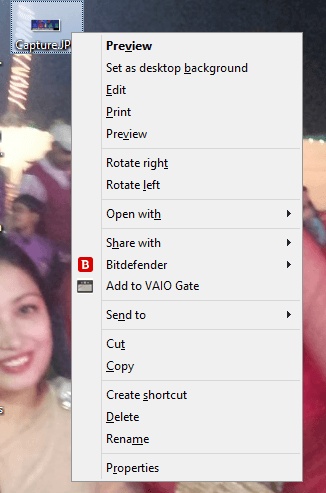 Press the shift key and continue pressing it till the end of the process.
Now select the 'Delete' option from the list you will get after right-clicking the file.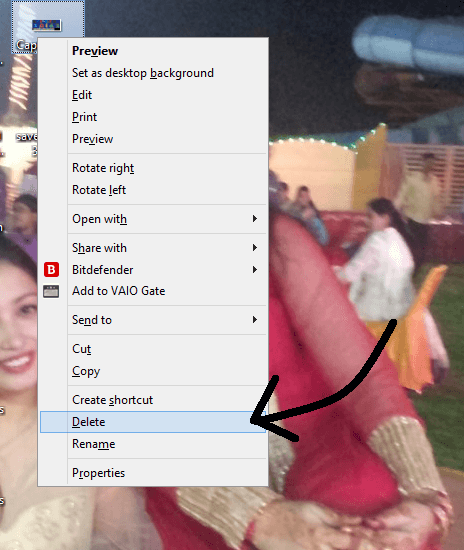 You will get an option to permanently delete the file. If you want to, click 'OK'.