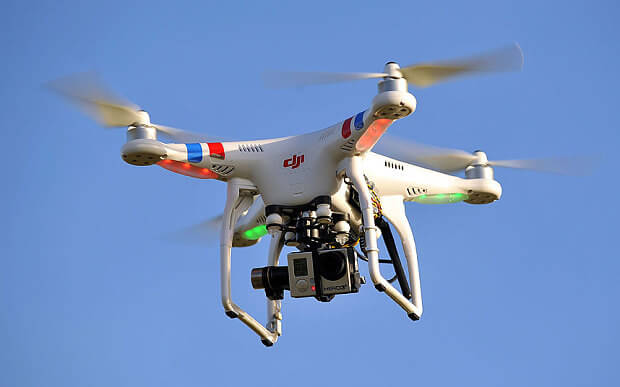 Drones, which at a time in the past, have been an ambition for many, is a thing of today. People use it widely, for it isn't expensive, just a bit, and is of a great use, especially for those who are capturing greatness with it.
BUT, this thing are now a security factor, and yes, these aren't going to be used as security camera on airports or railway stations. Now, those who flew from foreign will have to declare their drone to the customs. The government has decided to revise the custom form of airports and included Drones as one of the prohibited items in the list.
The recent notification released that drones are added at the No. 10 slot under "All passengers who come to India and have anything to declare or are carrying dutiable or prohibited goods". Some senior officials said that this move will improve the security system of airports and will bring to notice if any drone is brought to India.
Up till today, all those who needed drones well, bought them from Chinese eCommerce platforms and they weren't a big issue till now. A police official, "Drones, if allowed to be freely brought in, can cause lawand-order problems. Usually, high-end drones are imported from countries such as USA, Germany and Japan by government agencies for surveillance and law and order operations."
A standard operating procedure was released when numerous suspected drones were spotted around the airport in January. The news got released through a notification and will come into being on 1st April.