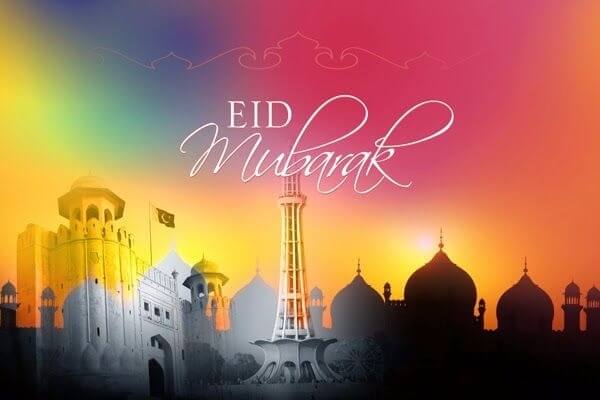 And yes, one of the most auspicious days of the whole year have begun, Eid-Ul-Fitr. I would sincerely like to wish to all, and every single one of you out there! May God listen to what you want and does what is correct for you.
Meanwhile, a very sincere thought is wandering in my mind since last night, as I too jumped into celebrating this festival, making chocolate cakes, playing games the whole night, is that why only for muslims. God has made each festival for each one of us and that we should celebrate them all whole-heartedly.
So what are you waiting for, let's jump into it and celebrate it with full enthusiasm and joy. Eid Mubarak mere doston!