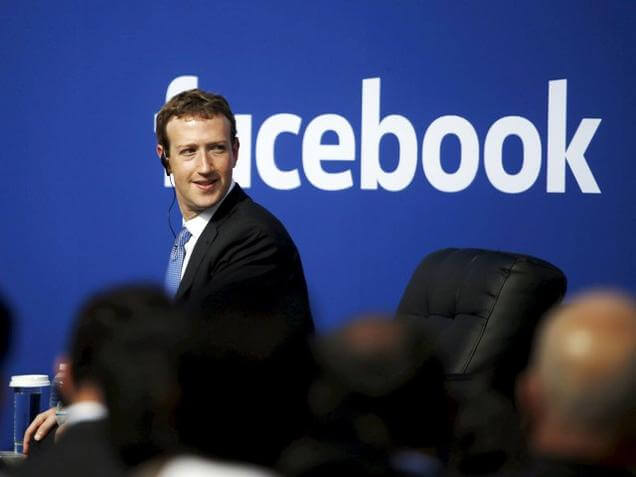 Our PM's Digital India campaign just got a big boost today, thanks to Mark's Facebook! BSNL has been planning to set up Wi-Fi connections in the rural India and finally, Facebook has come forward and it's official now that they'll be setting up 100 Wi-Fi hotspots in the rural portion of India in the coming months.
"Facebook has partnered with us to sponsor 100 Wi-Fi hotspots in villages across west and southern India. They will pay Rs 5 lakh for BSNL bandwidth for each hotspot per annum," BSNL chairman & MD, Anupam Shrivastava said.
Facebook will be spending 5 crores per annum for sponsoring these Wi-Fi hotspots and Quad Zen is given the responsibility for setting up the hotspots. On one hand, where BSNL and Quad Zen officials are openly discussing this operation, Facebook has no words to say for it.
Parliament members also showed interest to BSNL for setting Wi-Fi hotspots in villages, an initiative taken under the Saansad Adarsh Gram Yojana (SAGY) to make it a model village by 2016.
"Union ministers Nitin Gadkari, Ravi Shankar Prasad, Najma Heptulla and Lok Sabha speaker Sumitra Mahajan are sponsoring BSNL bandwidth for Wi-Fi hotspots in the villages that they have adopted under SAGY. BSNL approached MPs explaining this model under MPLAD scheme and over 50 MPs have responded positively to it," Shrivastava said.
The initial agreement between Facebook and BSNL is for three years and is possible to extend for two more years if the operation isn't successful in this time period.