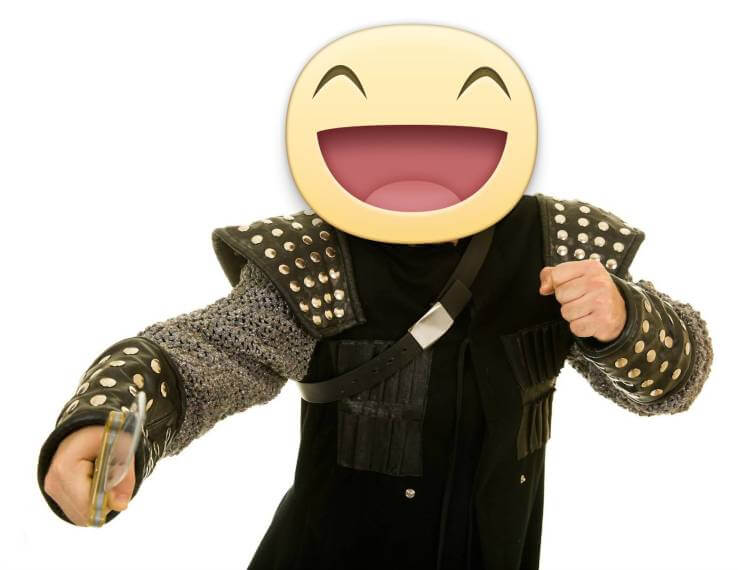 Seriously….is it possible? I must say that today, Facebook have come up with something nobody could ever expect from it? Just basically for the holidays, Facebook have launched its separate app, programme with all of its emoticons and stickers.
This app's basic function is to help you add stickers to your pictures and share them among your friends group through messenger. So now, you can finally put up some TEASING stickers to your friends faces, improving your Facebook experience.
Now, don't you wanna know which exciting app this is? Keeping it no more a suspense, lemme tell you guys that it is the Stickered App.
Facebook Creative labs announced the Stickered App for Android on Friday and iOS soon! According to Facebook, 'It is a lightweight application'.
Now, it is quite easy for Facebook users to select stickers from the endless list of Facebook stickers and add them to the desired picture using Stickered itself or through your Phone's gallery. All you have to do is to download the Facebook Stickered App, pick your favourite sticker and resize it according to the face you want to attach in.
To send to friends, you simply tap on the Messenger icon in the application and it will bounce you and your photo into the chat app.
Stickered does one thing: it puts stickers on photos. Open a picture via Stickered, plaster it with some cute little icons, then send it along — via Messenger.
The Stickered App will be live for the Android users later today and will 'SOON' hit the iOS Store too! So be prepared guys…something AWESOME is coming!