The latest Fitness Tracker by FitBit has now gone live – that's the Alta Fitness Tracker. Priced at $130, what a saw first was a band-shaped OLED display.
A sleek, stainless steel body which makes it look new each and every time and that, is applicable for every event. This beautiful (or I may say, SEXY) framework is proclaimed by the company to personalized to fit your style. It is, for now, available in some pretty cool colors like light pink, Blue and Golden (or they be some others, I'm just predicting them to be the same), but they really are going to suit one's interest and design.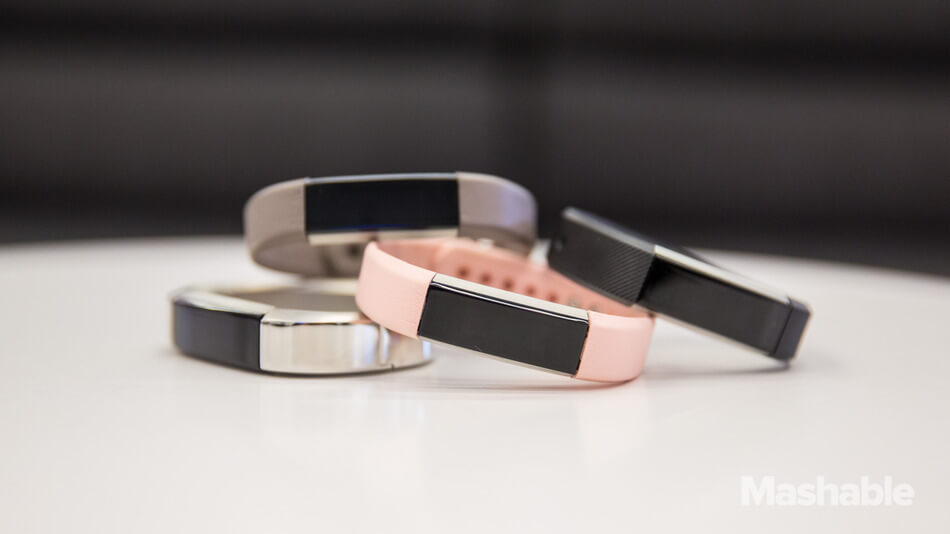 Fitbit Alta comes with a satin finish, stainless steel body and features a range of stylish interchangeable bands in multiple colors. Now Fitbit Alta being a Fitness Band, definitely promises to come with exceptional features, which eventually, are necessary to get it bought by people.
Talking about it's prior feature, something that excited me, and somewhat or the other related to it is present in every fitness band is it's 'Reminder To Move,' a feature which reminds one again, and again, and again to be active, to constantly move about to stay fit for the day. Basically, it's nothing less than a bracelet plated with color paint all over it, and all they've added up is a rectangular screen and features which help one stay fit.
Being compatible with all of them; Windows, iOS and Android and runs on all types of Smartphones and tablets. At all, when you're away from your phone, then this definitely can be your wrist-phone. And if there was something the company could really brag about, then that's it's battery life which is promised 6 hours of constant usage on a single charge.
So, if at all you really want to stay fit, and that your pocket is heavy, stuffed with money, then definitely, I'm not totally against this one, for these bands really work, but really not a necessity, you can stay fit without it right!