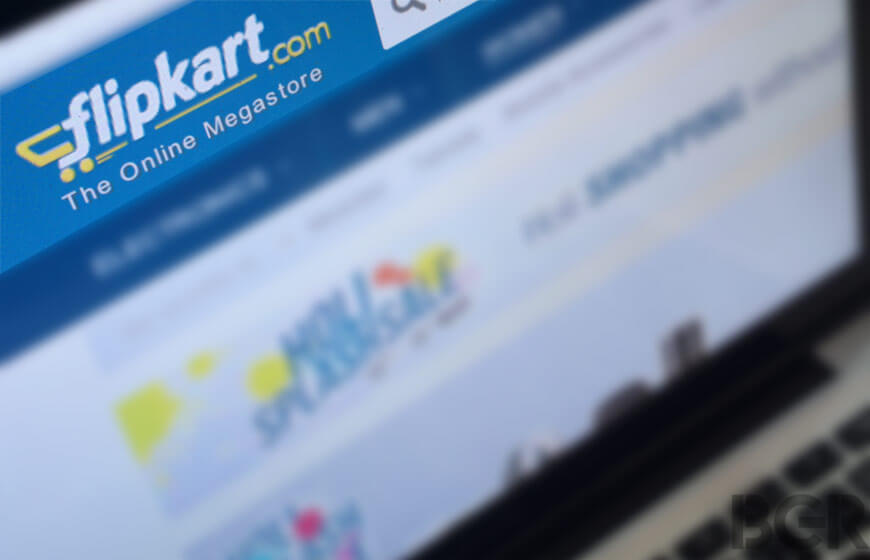 Thinking for the best possible way to make Net Neutrality's return in India, Flipkart made it official today that they're no longer in a tie-up with Airtel Zero deal.
After making their partnership with Airtel official, Flipkart was criticized a lot over this judgement, which is widely considered to be a step towards tiered Internet and something that goes against the principles of Net Neutrality.
It took some time for Flipkart to understand the basics of Net Neutrality, but, now they have made the perfect decision, which benefits all.
Official statement from Flipkart
We will be walking away from the ongoing discussions with Airtel for their platform Airtel Zero
We will be committing ourselves to the larger cause of Net Neutrality in India. We will be internally discussing over the next few days, the details of actions we will take to support the cause
We will be working towards ensuring that the spirit of net neutrality is upheld and applied equally to all companies in India irrespective of the size or the service being offered and there is absolutely no discrimination whatsoever
It would be fascinating to see Airtel's move towards this step forward by Flipkart. Also, it'll be the twist in the story as Telecom department's mission of imposing high rates on using apps and websites will prove to be disadvantageous to Narendra Modi's dream India, the digital India.