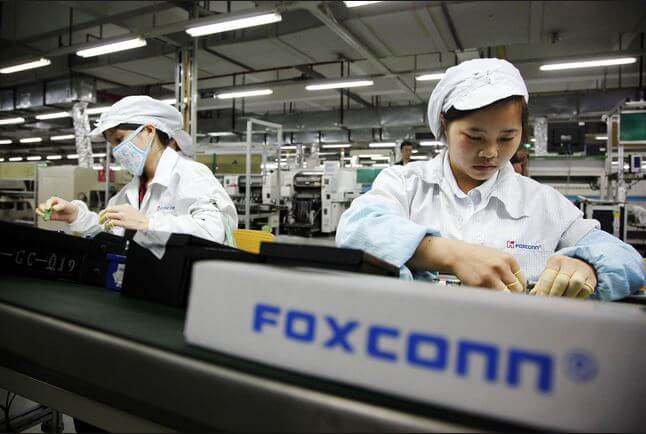 Foxconn, a company known worldwide for the manufacture of iPhones is reportedly planning to open up a manufacturing unit in India for the upcoming Apple iPhone models.
"Foxconn is sending a delegation of their officers to scout for locations in a month's time," Subhash Desai, Industries Minister of Maharashtra, told Reuters.
The Taiwan based tech giant and world's largest contract maker of electronic goods refused to answer any questions on Detailed plans of this supportive step on Tuesday. Eventually, Foxconn is planning to plant 10-15 factories where they'll be manufacturing iPhone by 2020. Desai added that Foxconn was looking to manufacture Apple's iPhone, iPad and iPod devices in India for both domestic as well as international sales.
Apple representatives, when asked to comment on this decision by Foxconn declined their comment on Thursday. India, under Prime Minister Narendra Modi, has sought to reboot manufacturing, but the country is yet to rival China, particularly in technology where most factories will likely be assembly units to begin with.
Apple's devices are having 10% shares in the Indian market, trailing Samsung, Xperia and the local Indian manufacturers like Micromax, as per Counterpoint Research Market Monitor.