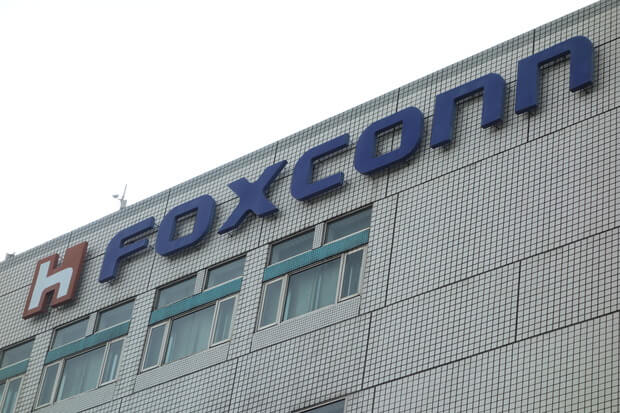 Foxconn, which till date, has been known in India as the 'Make in India' partner, which has tied up with companies like Xiaomi, Samsung etc. to set up manufacturing plants in India brought about the robotics dream into reality!
From one of it's major factories, Foxconn reduced it's strength of employees from 110,000 to 50,000 and brought about robots in place of them for aid, and the head of that factory made a confident statement that more companies will follow it soon!
Foxconn Technology Group confirmed that it was automating "many of the manufacturing tasks associated with our operations" but denied that it meant long-term job losses. It is being said that almost 600 major manufacturers are planning to cut-short their labour count, and assign robots.
Since September 2014, factories across Dongguan have invested nearly £430m in replacing their labour with robots. Foxconn working has been there in news for quite some time nowadays after some of it's employees committed suicide a few years back.
Foxconn added in a statement to the BBC that it is automating numerous jobs that have historically been filled by human workers. "We are applying robotics engineering and other innovative manufacturing technologies to replace repetitive tasks previously done by employees," according to the company, "and through training, also enable our employees to focus on higher value-added elements in the manufacturing process, such as research and development, process control and quality control."
Now definitely this thing can be a game changer. This thing at a point marks development, but cut short of labour to such an extent may prove distraught for many.