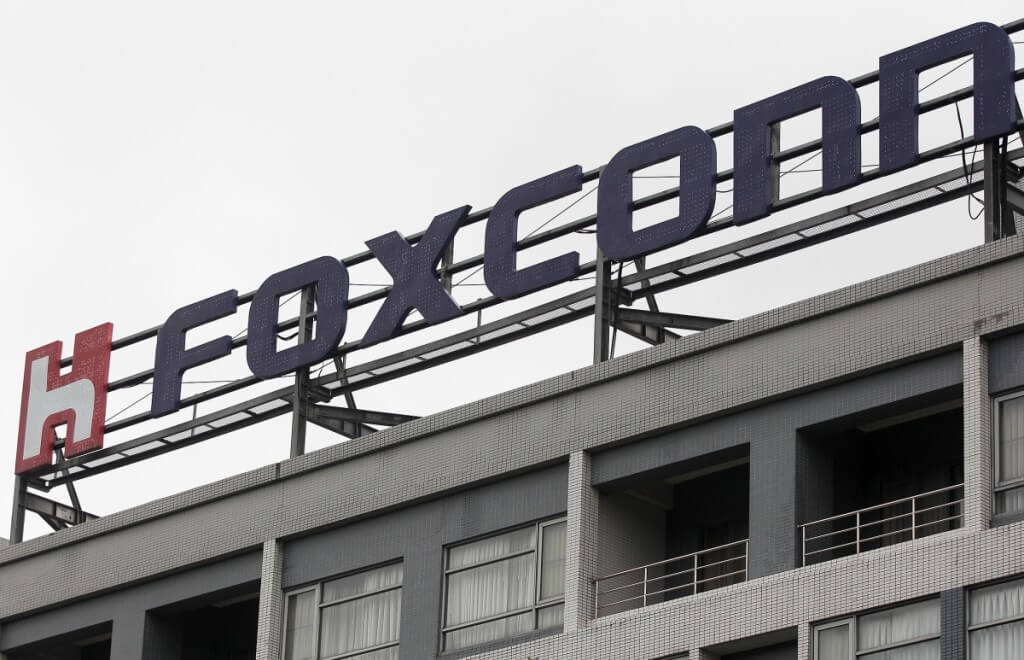 After being forced to close three of their units in Tamil Nadu, Foxconn hasn't quit yet! The world's largest contract manufacturer is now going to re-utilize an old Sri City Pepsi building to manufacture phones for Chinese Wearable giant Xiaomi.
Foxconn will start production at a very small scale in the beginning, 10,000 units a day and will try to make the country a key manufacturing base for the company, comparable with China. This campaign was first rumored when Xiaomi India's head of operations Manu Jain told the medi that their company is looking forward for manufacturing giants to grow their business, including Xiaomi!
Earlier on, Foxconn have had some renowned clients across the world Cisco, Dell, Microsoft and Hewlett-Packard among others, clearly making it the world's biggest init's category! A Xiaomi India spokesperson however says, "Our manufacturing plans are still a work-in-progress. Until we finalize on them, we won't be able to comment on speculation."
iPhone and iPad makers are set to invest $2 million (nearly 12,700 crore rupees) to set up 10-12 factories for the manufacturing of their goods in India. Manufacturing of iPhones was too scheduled to start in India, and eventually before Xiaomi phones,however it delayed because iPhones requires high precision equipment and high investment, plus a larger supplier base, says the officials!
So..let's hope for the best! Let's hope of the 'Make In India' campaign to grow more and more as more companies tune up and make India a big key source of manufacturing!