I hope you guys know how is it to live with or without friends, the most difficult thing one experiences ever! And when you are friends with a blogger (which is not the general case)…..huh, the cases are absolutely opposite. In such kinda friendship, experiments varies; some make you sad while in some, enjoyment is great! Well, being a blogger for the past 2 years, I've also experienced many moments being a long-distance friend with many bloggers and today, it is just the representation of all of my experiences.
1. The time you are set to enjoy your life with clubbings and parties, your blogger friend is busy earning money online
Your friend: 'Let's go clubbing tonight bro!'
You: 'NO MAN! Little busy in some work'
Your friend: 'Haan nahi toh!"
2. Whenever you are out, make sure that you're tagged in the check-in by your blogger friend!
3. They can do anything, anytime (because they don't have a fixed timing for their work)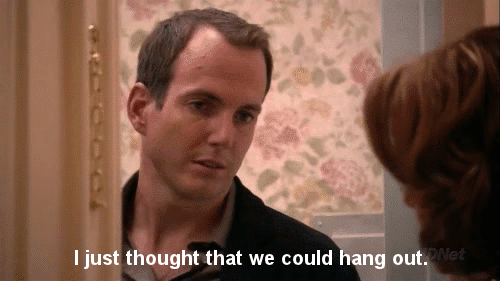 4. Since they earn great bucks ever since their early years, you always have a 'TRUSTY' for your parties!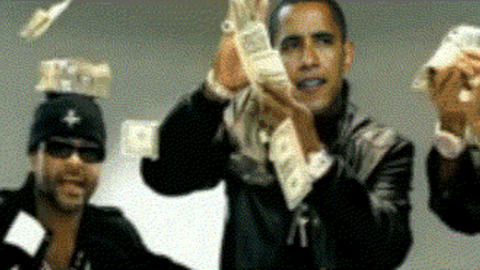 Well…regret or not, it is a fact!
5. They never forget their phones at home
6. The moment they start talking about blogging with you, it is almost IMPOSSIBLE to stop them
/
7. And yes, they are very good in ENGLISH!
8. See the happiness on their face when you gift them a free internet package!
9. They are quite quick in typing, thus, could quickly reply to your messages!
10. Never say a word to them, when they don't get even a single like on their new profile picture
11. They are in a habit to guide you always, even when you've not asked him/her
12. They help you make great selfie poses
13. They are often very decent in their relationships
14. They are very creative in whatever they do!