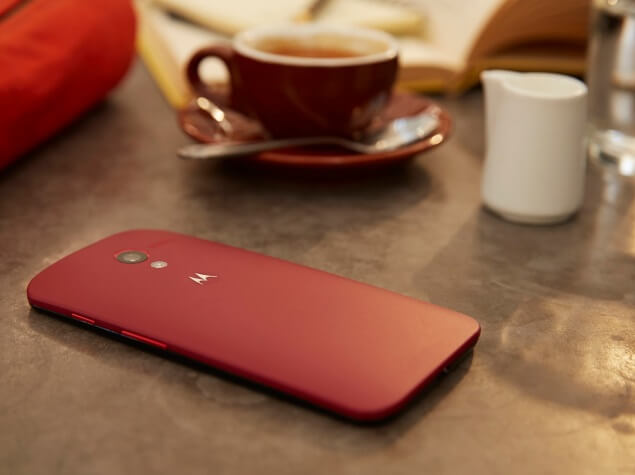 Now this is the reason why I'm going to opt Motorola next!
Motorola has started running an extremely desperate deal for all of it's Moto X customers which I'm sure no one would like to miss! If you're planning to buy Moto X from your nearby Motorola store, you'll get a second generation Moto E (3G) upon checkout, worth $119.99, completely free.
This exclusive promotion is running only till 24th march i.e. a week from today, for you to think, know, and capitalize this offer! The latest Moto X is fully packed with numerous appreciable features which include:
Full HD 5.2-inch handset
Quad-core Snapdragon 801 SoC, 2GB of RAM
6/32/64GB memory options
13MP rear camera.
However, on the other hand, Moto E, isn't that highly-functioned as compared to Moto X, offering, quad-core Snapdragon 200 SoC, 1GB of RAM, 8GB of storage, 5MP rear camera and a 540×960 4.5-inch display.
The second-gen X costs $99.99 with Verizon or AT&T carrier agreements, $399.99 contract-free at Republic Wireless, or $499.99 in a SIM-free, "pure edition", as well as outright with Net10, AT&T or Verizon.
So, the bottom line is, whatever phone you go with, the second gen Moto E is coming along it, and getting a 120 bucks phone for free, packed up with appreciable deal, with no catches or outsource payments, isn't a bad deal, right?
So hurry up…navigate to the nearest Motorola store, select your device and grab your device now, for the deal shuts down in a week! (And please, let me do the same!)