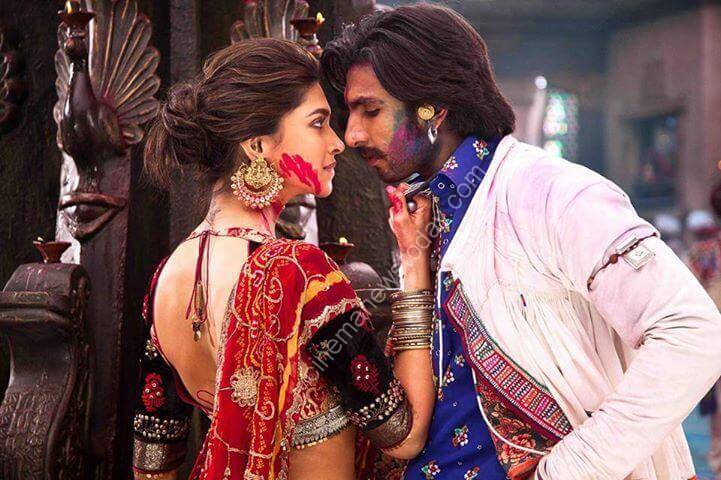 'Twenties,' is probably the most confusing age a person goes through. One doesn't know what to do next and how to do it. Well, one of the integral and most BEAUTIFUL parts of this period is "Dating", and I'm sure my whole audience is familiar to this word, especially the boys 😛 . So, coming back, dating is something a teen can't live without! So today, I'm presenting something that could revive the golden days of those who've experienced something and for those who're still to do it, LIKE ME 😉 :p.
So here are the 20 different girls out of which 3-4 will be your upcoming or previous girlfriends (numver varies according to boys' characters :P)
1. The 'Absolute Innocent' girl
She absolutely don't know anything about dating.
2. The Club Girl
She can't live without clubbing once a week!
Boyfriend: 'Let's go out!'
Girlfriend: 'What about a club?'
3. The girl with the teenage senses
Who actually doesn't get emotional when her boyfriend forgets giving her gift.
4. The girl who thinks herself as the 'BAAP' of all
' Hum hum hain, baki sab pani kam hai!'
5. The girl who often breaks plans
Boyfriend: 'You're coming na!'
Girlfriend: 'Sorry yaar, aaj nahi aa paoongi'
Boyfriend: AGRH!!!
6. The One for whom relationship doesn't matter much
'Koi baat nahi yaar.'
7. And the one for whom, relationship worth more than her life
8. The Sentimental one
9. The Filmy girl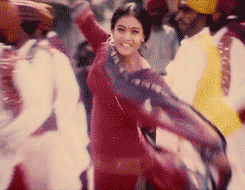 Kya karo haye, kuch kuch hota hai :P.
10. The one who doesn't stop speaking once she starts
'Arre tujhe pata hai, blah, blah blah! 😛
11. The one who can't live without asking questions
'Kal kaha the, kya kar rahe the, kyu kar rahe the'!
12. The drunk-addict one
'Agar duniya pe peeyo na to jeene ka matlab kya'!