Google Dubike. So what are we gonna see next from google? A watch, a robot, or now, a television? Well, forget it all…because it's time to give rise to something absolutely unique! It's time the Google engineer are set to launch an electronic bike coming up with an innovative design like that of Teague's Denny e-bike. China's Google search is all set to come up with the innovation of Google Dubike, a non-motor attached bicycle that comes with a smart fitness technology.
The bike's peddle pressure, heart rate and peddle rate are directly in a connection to a smartphone via Bluetooth. Now there's no doubt left that this electronic bicycle is designed with the prior aim of health improvement of its users as this bike helps us keep an eye on our health stats, gives you the map for cycling and tell you the best routes you should use as your cycling routes, and that too through the social networks…rear, right?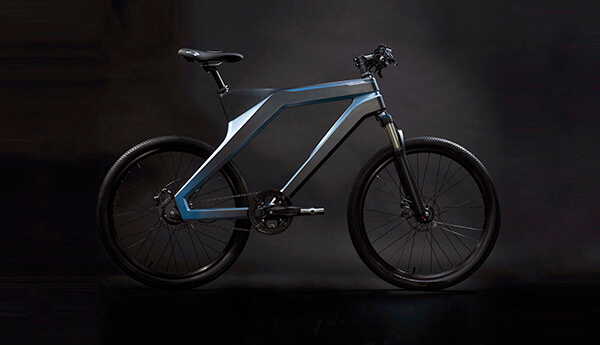 Telling you exactly how it works, its handles have a navigation system that is paired with your phone through Bluetooth. This highly technological-looking bike concludes with a self-generation system that has the power to convert the kinetic energy to electrical energy that makes all the bikes' sensors run and also charge your smartphone. So it's a package of two in one!
However, more features about this new invention like the weight, pricing and technical specs are not yet revealed, and since it is a new launch, it is expected to first arrive in Europe or USA but no matter whenever and wherever it releases first, hope more and more people will start pedaling up with their own bike called Google Dubike.