Google drawings is one of the newest features I've come across which is commonly used for creating flow charts and drawings inside documents from Google Drive. This tool resembles to the default Microsoft paint one gets about with every Computer OS package.
Today, I'll be showcasing the creativity Joshua Pomeroy has applied with Google Drawings to give birth to arts that'll literally STUN you!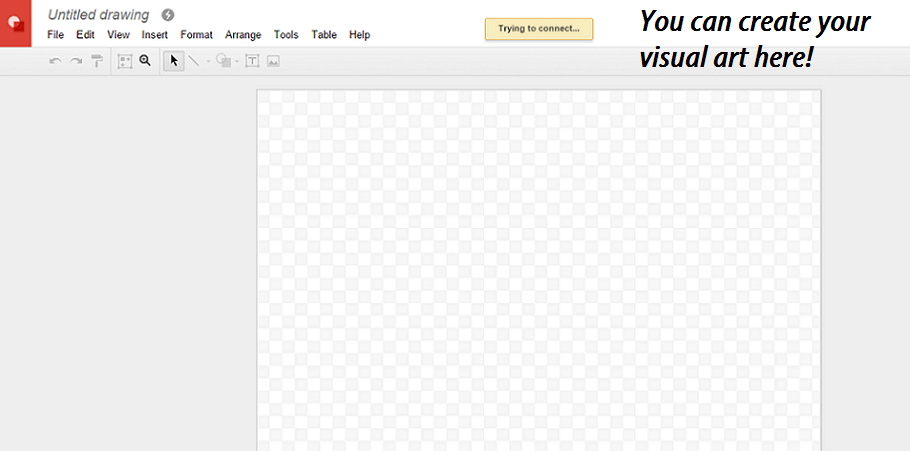 Creating Arts with Google Drawings
Joshua is using the Google Drawings app to create beautiful and attractive portraits. You can watch out all of his creative arts over his Google Plus profile and all (I MEAN ALL) of his creations are made up of Google Drawings and I can assure, if you'll have even one glimpse over any of his drawings, you'll get forced to download this app!