Seriously??? Is Google ready for it? Well, now we can see the updated pictures of the 'UNIMAGINATED' Android Lollipop 5.0.1 out the doors and yes, it seems Google is ready for its launch.
The factory images for the release of Android Lollipop 5.0.1 for Nexus 9, 7 and 10 are just out. Well, Android 5.0 Lollipop have promised a lot to its users, saying that it is worth installing…but instead of approaching it, people complained that this update is buggy and causes usability niggles.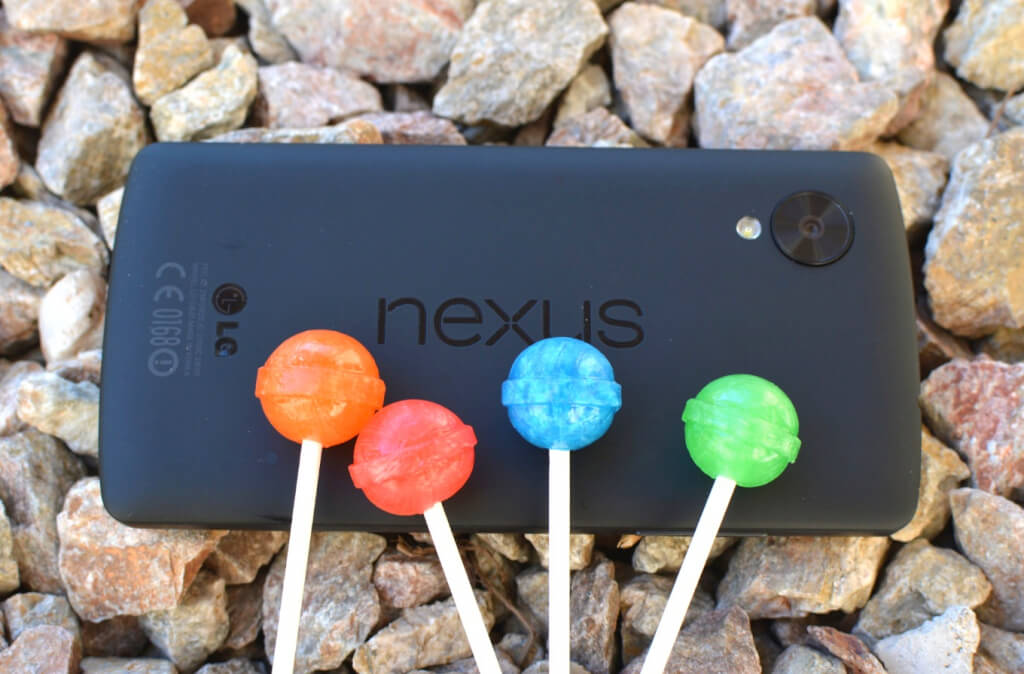 According to Cnet, Google have exclusively revealed its image on the Android development project page (watch them here). The update seems to fix up the bug that the device restarts with excess of incorrect password tries. On one hand, when this bug is fixed, the delicate touch of Nexus' can accidently cause touch, resulting the device to restart.
Though Android 5.0.1 is still not available as an OTA Update, it can still be installed using the image files. For now, all we can say is that the device have got only a few changes and the abilities to fix a few bugs users faced in Android 5.0. Well, we can just wait and watch what is Google's next response on it and its official press release, as we'll get to know about exactly what is the new update coming with!