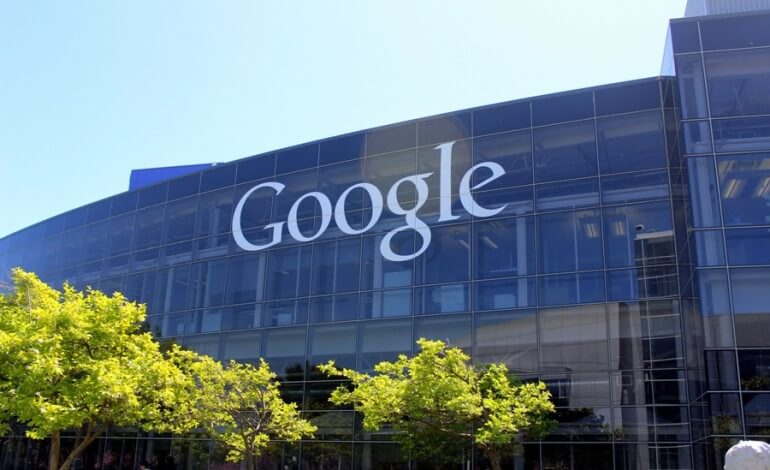 Mobile Data usage is one of the mot effective factors for a mobile user. And that the data usage is almost doubling every year, especially the 3G data. And what comes next, a huge bill that empties your pocket, which results in the less use of apps like Facebook, Twitter And Instagram, because most of the usage comes from such social networks.
But don't worry guys! Your money bills are gonna cut shot soon. India Today recently reported that Google is about to launch their new 'Zero Rating' service, a system which will reduce the cost imposed of Mobile Data usage. Currently, Google has plans to associate with services like Redbus, Flipkart and Ola cabs for their new offer.
This 'zero rating' system is expected to roll-out from Google's low-budget initiative launched in India last year, the Android One. A recent study from McKinzey from the observation of 8,000 smartphones proved that 90% of the people refuse using these services due to the high cost. I just expect that this new service by Google may make more and more people get connected to these apps.
If this 'Zero Rating' plan goes live with all the operating systems, it is sure to shoot up downloads and usage of the apps that will be part of this system. With the costs getting reduced through this plan, people can download and use data the way they want!
All that seems after these huge steps in support of the audience prove that India is the next country these companies are targeting to and it's undoubtedly, a better decision. If they want to dominate, India seems to be the key market for all of them!