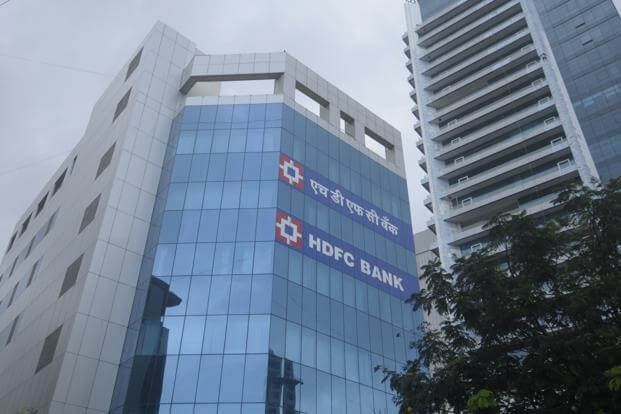 India's second largest private Bank, HDFC announced on Thursday that they'll be offering 10-seconds paperless private loans offers to it's existing customers. "HDFC Bank will now disburse personal loans to its customers in just 10 seconds. With this product, existing customers will have a pre-approved loan amount available to them 24×7," said HDFC Bank in a statement.
It also said that the complete procedure will include no paper work and the users can simply log in to their HDFC net profile using the web and avail this instant loan policy. Basically, people will get pre-approved loans which can be disbursed on their will. However, the only drawback in this new policy is that users cannot avail huge amount loans that is money for housing or business start up, but the company promised to move on an unveil this feature soon too!
"It is like having a real cheque in one's virtual wallet and is part of our mission of enabling customer delight by creating simple and speedy banking solutions that are available at a click," the statement said.
Very much similar to it, E-Commerce giants are too focusing on attaining customer satisfaction by offering 3-4 hrs delivery nowadays. Another important reason to unveil these services is that