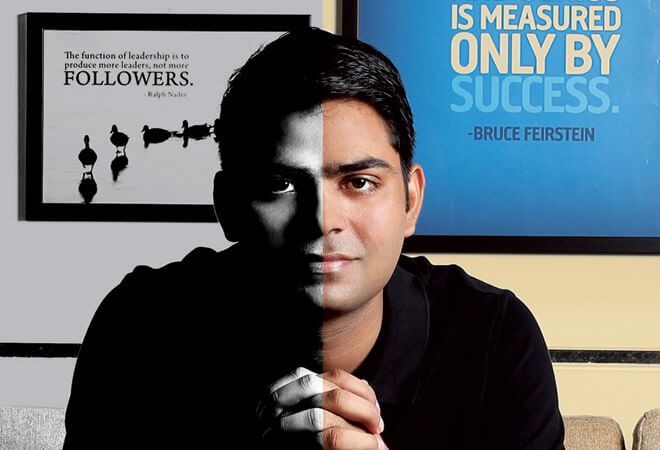 In an exclusive board meeting today, the board of directors for Housing.com announced that a new CEO is coming to the real estate giant; also, they asked Rahul Yadav to leave the company, says ET.
"Rahul was on probation from the last time he resigned, and when he didn't meet targets set by the investors, he was asked to leave," said one of the investors of the company. Two days back, there was a rumor that Quickr is acquiring Housing for Rs. 1,100 crores which caught the social media attention instantly. And frankly speaking, this decision is absolutely right keeping the prank in mind Rahul Yadav played by stating this new to be true to some reporters whereas fake to the others. This exclusive image proves it:
And two hours back, Rahul Yadav posted this update on Facebook:
https://www.facebook.com/photo.php?fbid=10153195181788110&set=a.71262643109.77470.529433109&type=1&theater&
C*ap…..Indian Startup Ecosystem is going worse day by day.